Tricia Malowney
WWDA President, Tricia Malowney has decided to step down as WWDA President, to focus on new challenges, including her growing work with women and girls with disability at the international level.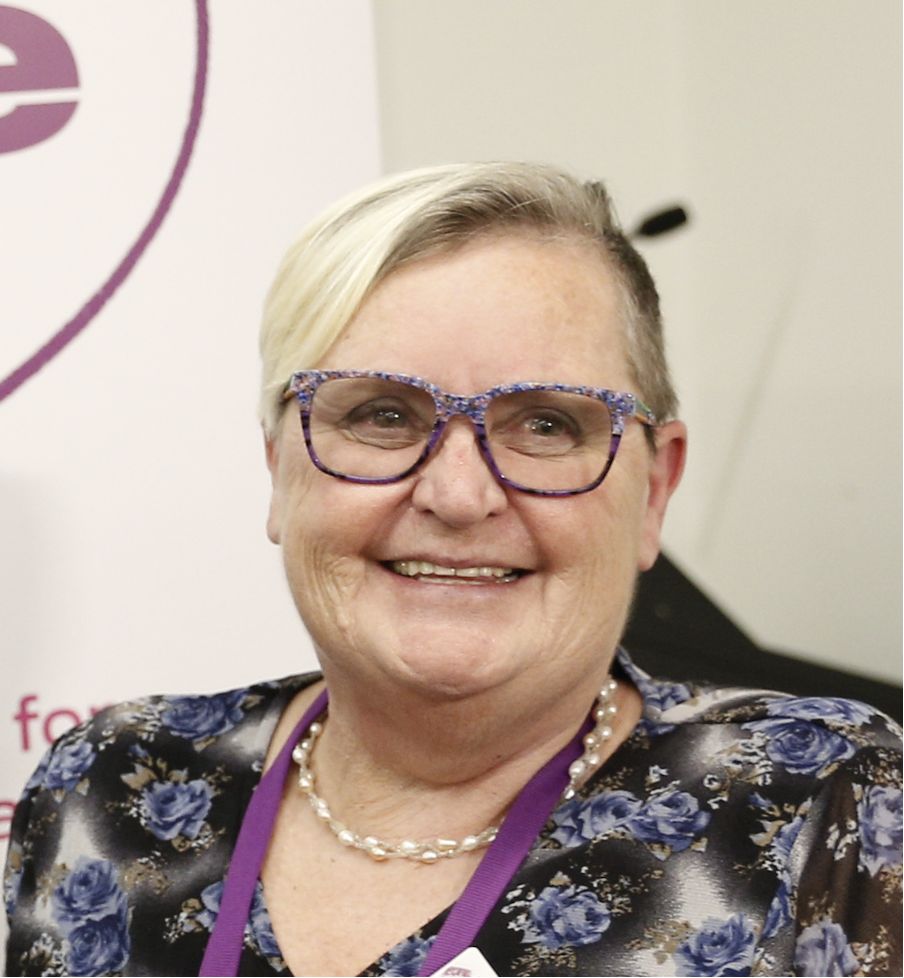 Tricia has been a wonderful President and has provided great leadership to the organisation during her time in the role. She has provided great support to the WWDA CEO and has been incredibly generous with her time and with sharing her experience and expertise. During Tricia's time as President, she has led the organisation through a rapid period of growth, with WWDA securing ILC grants which has enabled the organisation to employ more staff. One such project was WWDA's fabulous 'Our Site' project, which Tricia was proud to launch with the Hon Marise Payne, Minister for Women, at the public and live-streamed launch in Sydney, in March 2020.
As WWDA's President, Tricia took on a significant amount of representation work – promoting WWDA at every opportunity, meeting with Ministers and senior bureaucrats to highlight issues facing our members, speaking at national and international Conferences, and much more. Tricia's expertise in gender and disability, particularly in the area of violence against women and girls with disability, has been an amazing asset to the work of WWDA, and to the disability and women's sectors more broadly.
Although Tricia is stepping down as WWDA President, she will remain a loved and respected WWDA life member.
We thank Tricia for all her work during her tenure as WWDA President and wish her the very best in the exciting new challenges she is taking on.
Jody Barney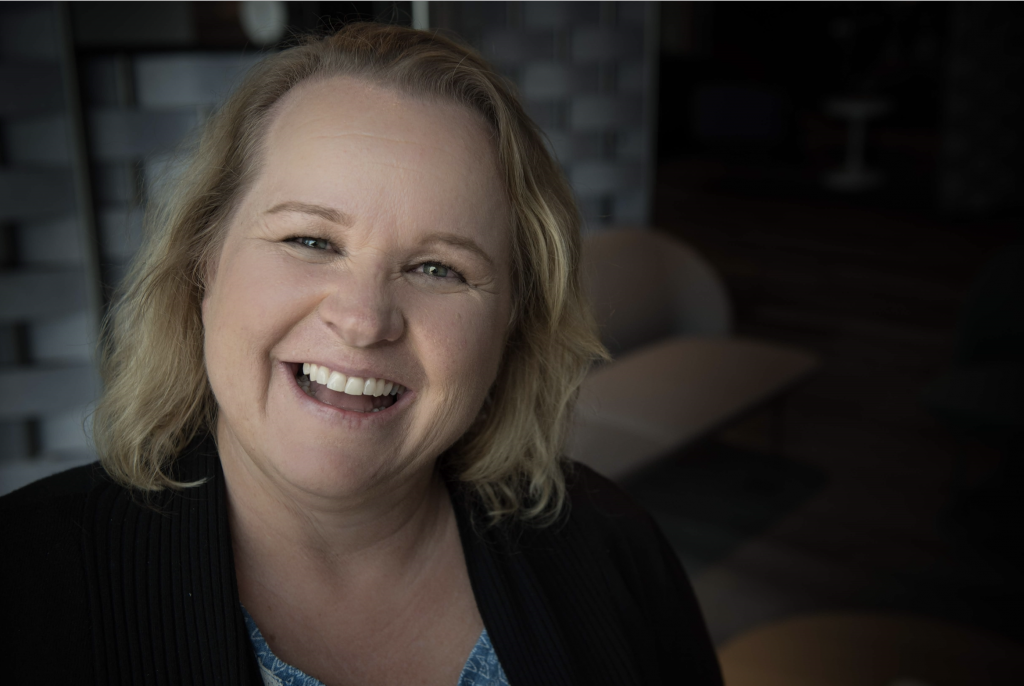 WWDA also says farewell, with thanks to WWDA Board member Jody Barney, who is also stepping down from the WWDA Board. Jody has provided great service to WWDA during her time on the Board, and has been instrumental in raising the issues of, and representing, First Nations disabled women and girls. Jody was recently featured by the ABC highlighting her expertise in Indigenous sign languages.