The WWDA LEAD Art Prize is now complete
The WWDA LEAD Art Prize was open to all women, girls, feminine identifying and non-binary people with disability living in Australia aged 15 years and over.
WWDA received an overwhelming response to the WWDA LEAD Art Prize, with 112 entries received from entrants in all states and territories, living in metropolitan/regional/rural and remote communities. All entries will continue to be virtually exhibited in the WWDA LEAD Art Prize Gallery.

Thank you to everyone who entered the prize, and thank you to our incredible judges Larissa MacFarlane, Fiona Hamilton and Meleika Gesa-Fatafehi. To stay updated about more WWDA LEAD opportunities, become a WWDA member – it's free!
And the winners are…
Under 18's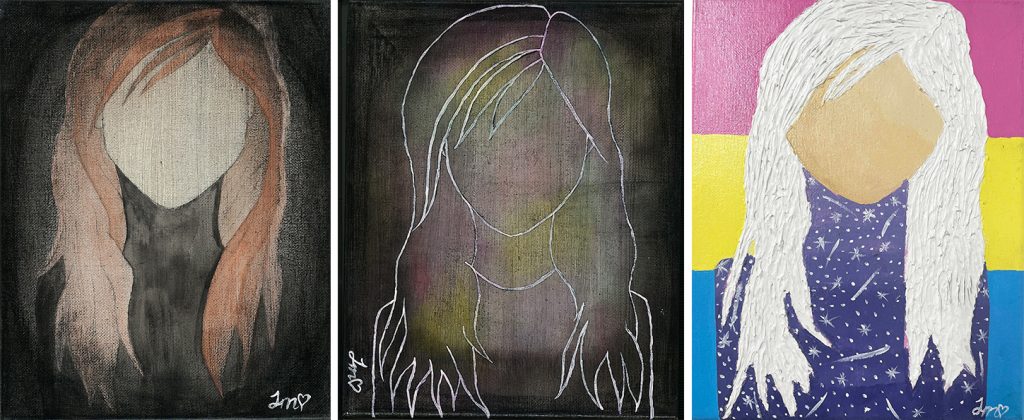 Over 18's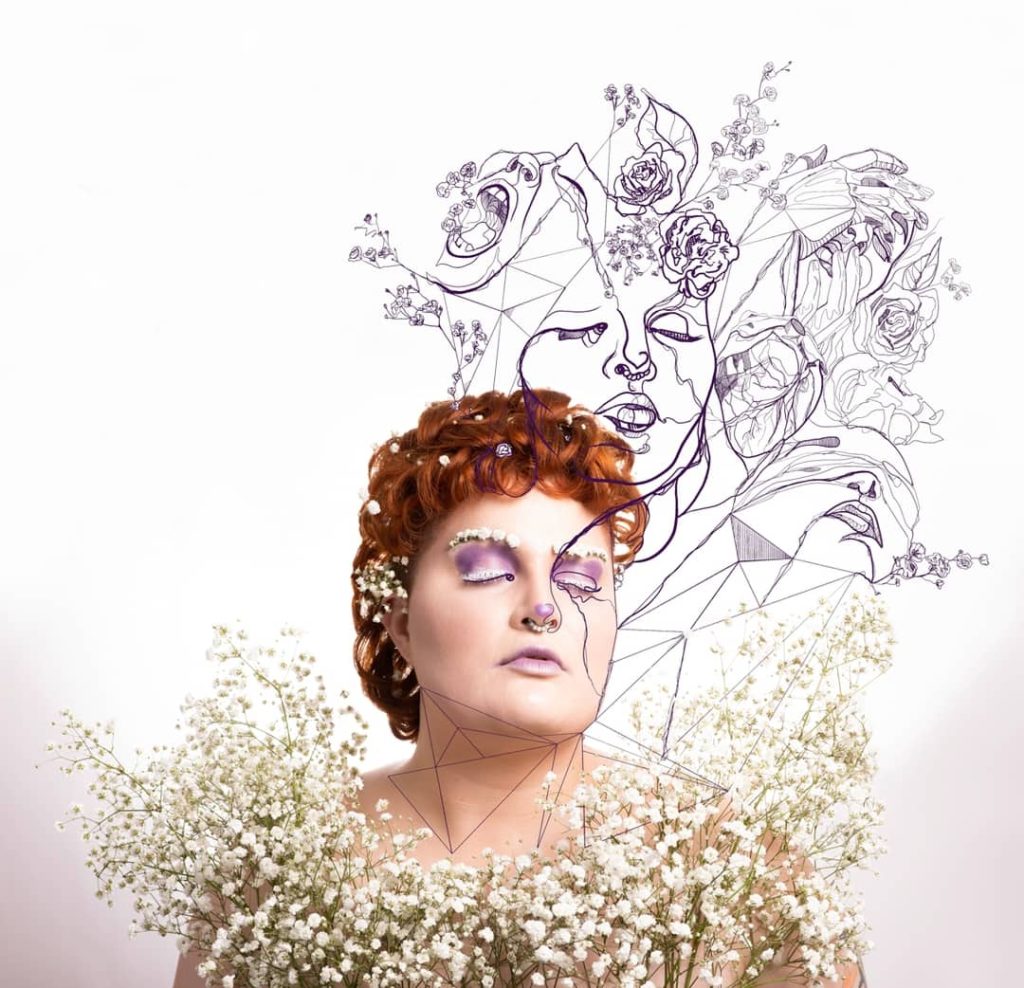 People's Choice Awards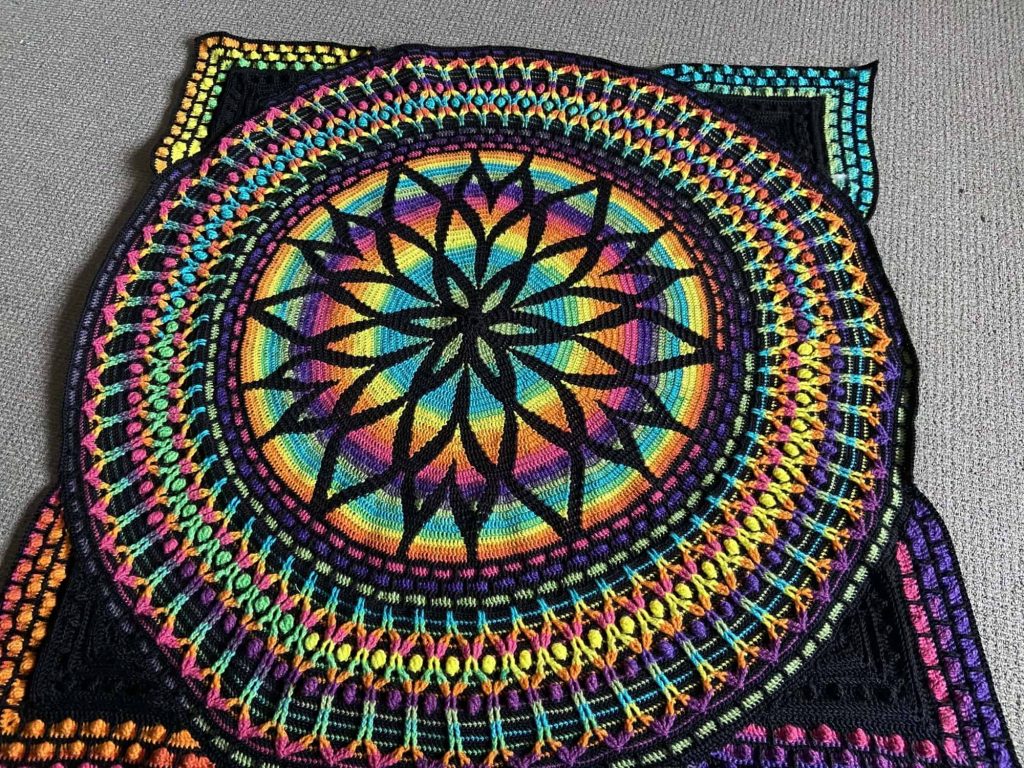 Highly Commended Entrants Across all Categories
WWDA Youth Picks
WWDA LEAD Activities
Find out more about the other activities you could get involved by clicking one of the below: