Announcing the 2021 WWDA LEAD Art Prize Winners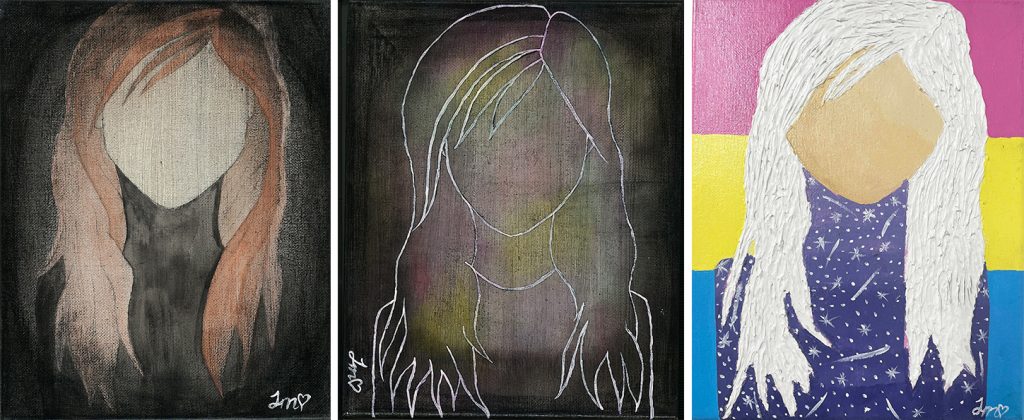 In 2020, Women With Disabilities Australia (WWDA) received a grant to develop the leadership and capacity of women and girls with disability. WWDA called this project "LEAD", which stands for Lead, Engage, Activate, Drive. As part of the project, on International Women's Day 2021, we launched the WWDA LEAD Art Prize. We wanted to encourage our community of women, girls, feminine identifying and non-binary people to submit their artwork on the theme 'We can all be leaders' in a variety of accessible and creative formats.
The WWDA LEAD Art Prize was open to all women, girls, feminine identifying and non-binary people with disability living in Australia, aged 15 years and over. Categories included an Over 18's division, Under 18's division and People's Choice Award, open to voting from the community. Highly commended entries were selected across all categories, with the WWDA Youth Advisory Group also awarding six 'WWDA Youth Picks'.
Prizes to be awarded included a $500 voucher for the Overall Winner of each category, $200 voucher for Runner Up of each category, and $50 vouchers for all highly commended entrants and 'WWDA Youth Picks.' All entrants will receive a certificate of participation.
WWDA received an overwhelming response to the WWDA LEAD Art Prize, with 112 entries received from entrants in all states and territories, living in metropolitan/regional/rural and remote communities. Submissions were made across a wide array of mediums, including sculptures, drawings, acrylic paintings, crochet and fashion, photography, video and digital art. All entries will continue to be virtually exhibited in the WWDA LEAD Art Prize Gallery.

Thank you to everyone who entered the prize, and thank you to our incredible judges Larissa MacFarlane, Fiona Hamilton and Meleika Gesa-Fatafehi. To stay up to date about more WWDA LEAD opportunities, make sure stay connected here.
And the winners are…
Under 18's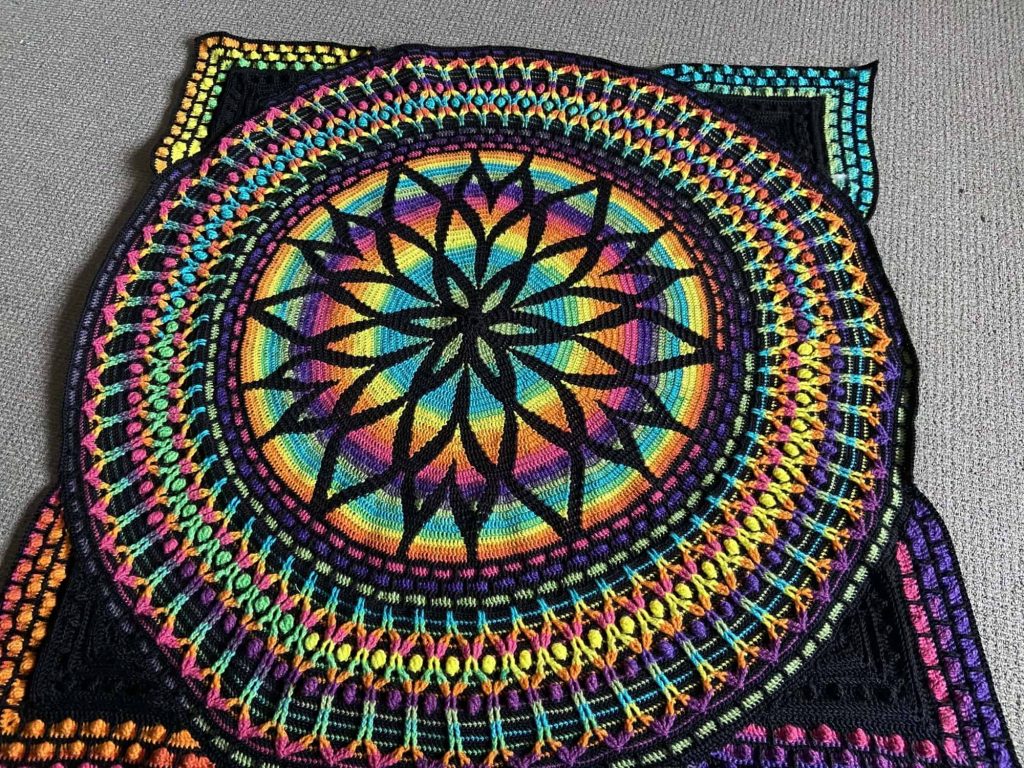 Over 18's
People's Choice Awards
Highly Commended Entrants Across all Categories
WWDA Youth Picks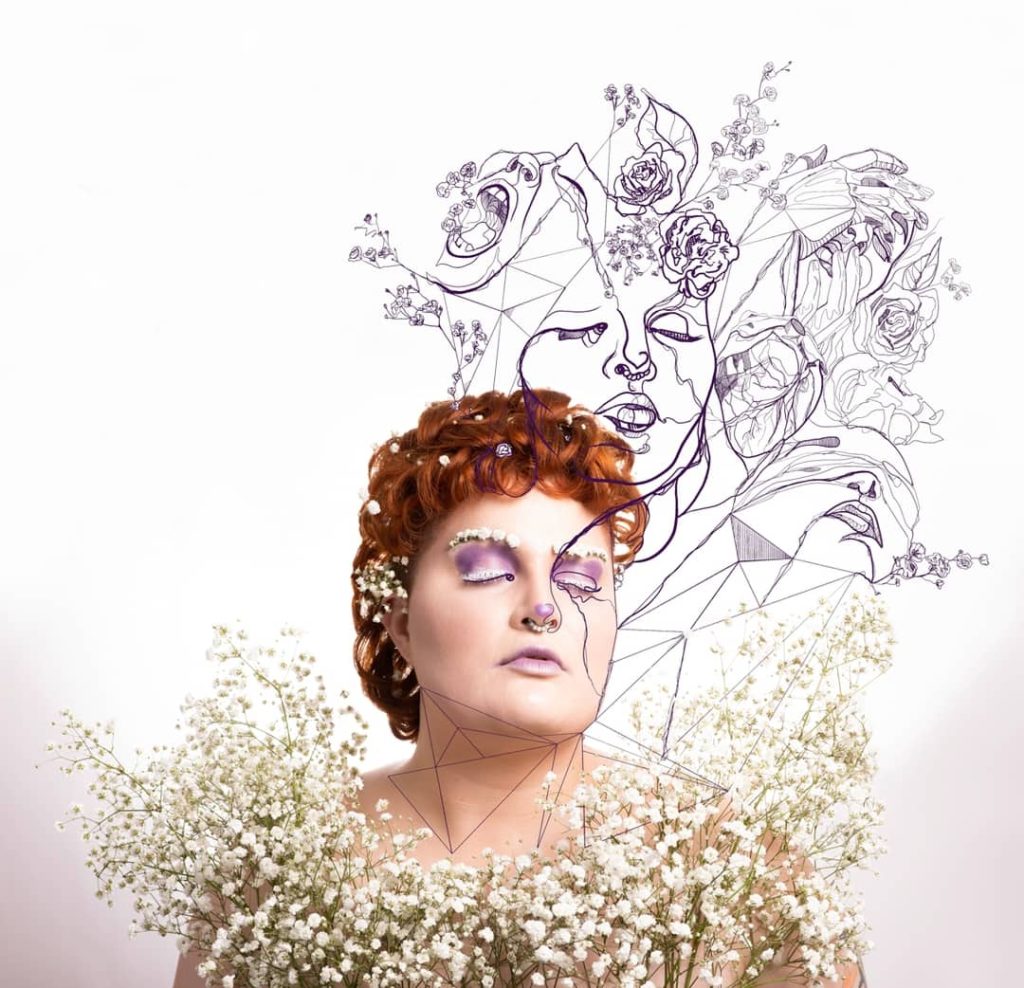 Contact Us
If you require any further information you can contact us in the following ways:
WWDA LEAD Activities
Find out more about the other activities you could get involved by clicking one of the below: