For two years now, the COVID-19 crisis has deeply and unimaginably uprooted the lives of people living with disability, as well as their carers. The recent contention around the availability of rapid antigen tests in Australia is a timely reminder that people with disability are often forgotten in the conversation around health and wellbeing.
At home Coronavirus tests, such as rapid antigen tests (RATs), are largely inaccessible for people who are blind or visually impaired as they require sight to operate and have no tactile clues. While some people may have family members, a carer or a smartphone app such as 'Be My Eyes' to help them in this situation, it is not the case for everyone who is blind or has low vision.
This is not the only barrier to testing for people who are blind or have low vision. There are limited options for people who are blind to travel to testing sites to have a PCR test while limiting their chances of exposure, such as using a rideshare app, public transport or relying on friends or family members to give them a ride. Because of this, the number of people with low vision getting tested is considerably lower and people are actively being prevented from participating. It is also a very isolating and lonely time for people who have low vision, as some are choosing to stay home and isolate without knowing for certain if they have the virus, believing that this is their only option to ensure their own safety and the safety of others.
This lack of accessibility is unfortunately a recurring theme, one which says that people who are blind or visually impaired do not matter and do not deserve the same resources as people who are fully sighted. As a member of the blind and visually impaired community, I am left to ask what more can be done to ensure that accessibility, respect and equality is at the forefront of the conversation so that no one is left behind, our independence is honoured and everyone has access to vitally important resources in the thick of this pandemic.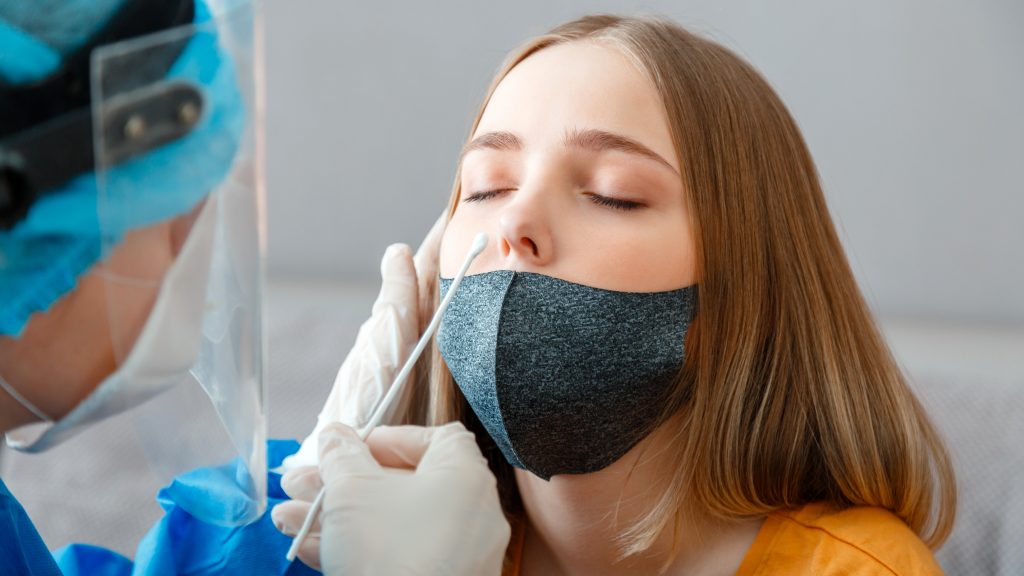 Bethany Cody is an Adelaide based disability advocate and writer of short stories and poetry, living with progressive sight loss.
See our full leadership blog here: Leadership Blog
Would you like to contribute?
If you want to submit a blog post on leadership, you can learn more here or email our Blog Editor at blogs@wwda.org.au.
Want to learn more about LEAD?
If you would like to learn more about WWDA's new project, LEAD, find out more on the LEAD page.
Disclaimer
The blog posts do not necessarily represent the views and opinions of Women with Disabilities Australia (WWDA), and blog posts are contributions made by women, girls or non-binary persons with disability about what leadership means to them. All possible care has been taken in the preparation of the information contained in this document. WWDA disclaims any liability for the accuracy and sufficiency of the information and under no circumstances shall be liable in negligence or otherwise in or arising out of the preparation or supply of any of the information aforesaid.