A Royal Commission is a way the Australian Government can look into a big problem.
In 2019, the Australian Government started the Royal Commission into Violence, Abuse, Neglect and Exploitation of People with Disability which will go until 2023. We call this the Disability Royal Commission or (DRC).
We need the Disability Royal Commission because we know that people with disability face high rates of violence, abuse, neglect, and exploitation.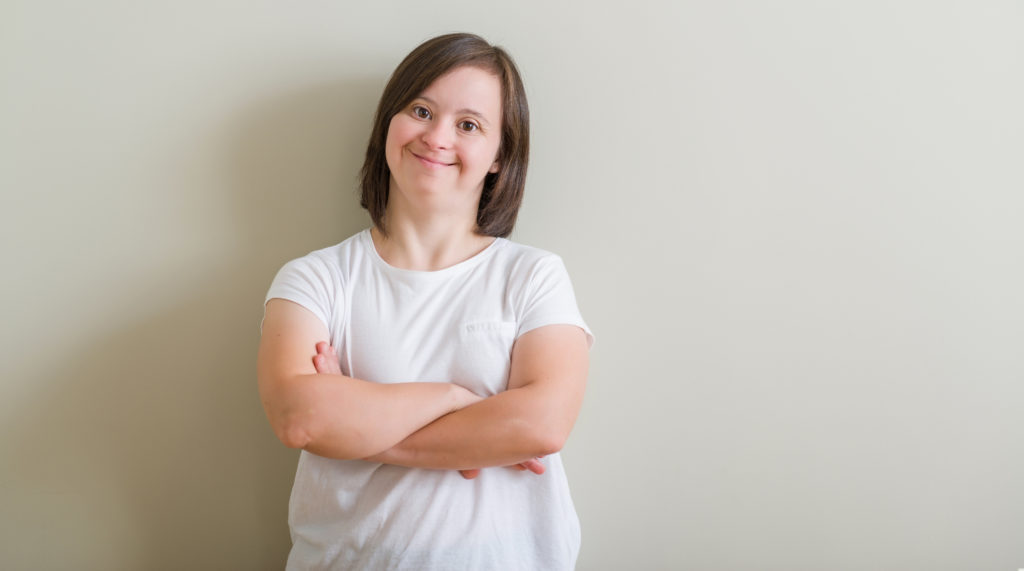 Why it's important to share your story
Telling your story helps the Australian Government get a better understanding of our experiences and how often it affects our community. With this understanding, the government can make changes to improve our rights and reduce violence, abuse, neglect, and exploitation of people with disabilities.
Your story
The main way to share your story with the Disability Royal Commission is to make a submission. There are lots of ways you can make a submission.
You can:
Write an email or letter
make a video
make an audio recording
or draw a picture.
Your story can be short, long or even dot points.
How to share your story
Once you have finished your story you can:
If the file is too large to email you may need to use a file sharing link via dropbox (or something similar).
There is an Easy Read version of the form which you can download on the Disability Royal Commission website.
Your submission can be made in any language. This includes Auslan or languages other than English.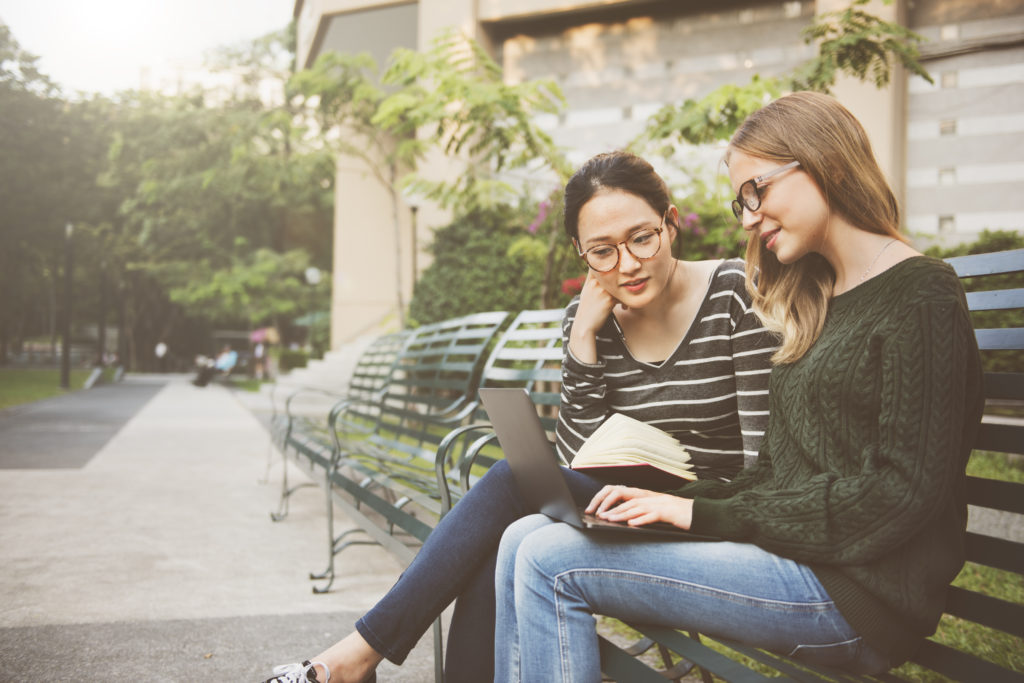 Get support to tell your story
Sometimes telling our stories can be hard but there is support available:
Your Story Disability Legal Support
The Your Story Disability Legal Support service provides free advice and support to people engaging with the Royal Commission.
Want more information?
We have created a fact sheet on the Disability Royal Commission, also in Easy Read.
Disclaimer
(WWDA uses the term 'women and girls with disability', on the understanding that this term is inclusive and supportive of, women and girls with disability along with feminine identifying and non-binary people with disability in Australia)