Download:
What is the Disability Royal Commission?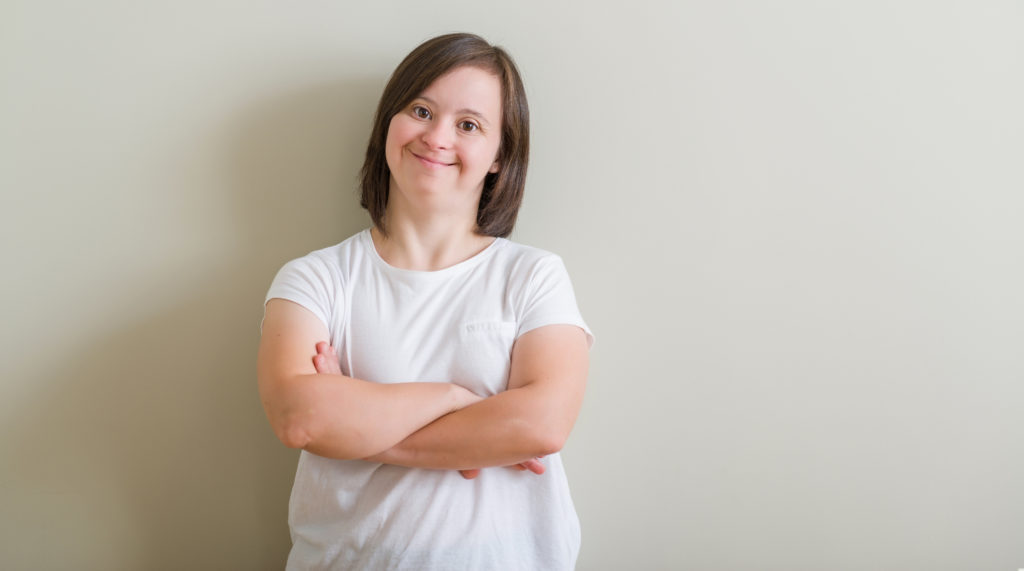 A Royal Commission is a public inquiry that allows the Australian Government to look into a particular issue. In the Australian system of government, royal commissions are the highest form of inquiry on matters of public importance.
The Royal Commission into Violence, Abuse, Neglect and Exploitation of People with Disability (the Disability Royal Commission) was announced in 2019 in recognition of the fact that people with disability across Australia experience violence at higher rates and in more specific ways than other groups of people. The Royal Commission was originally due to be finished by April 2022, but a request has been submitted to extend the inquiry until September 2023.
The Disability Royal Commission is looking into all forms of violence, abuse, exploitation and neglect of people with disability in all settings and contexts. This includes violence in family homes, group homes, schools, TAFEs and universities, workplaces, health services and hospitals, community settings and more. Violence can happen anywhere.
The Royal Commission applies to all people with disability and recognises that people's experiences of violence are often influenced by other things like age, sex, gender, sexuality, race, cultural background and socioeconomic status.
Why was the Disability Royal Commission announced?
In Australia, people with disability of all ages experience higher rates of violence than the general population, and often experience violence in ways that are specific to their disability.

People with disability are at even higher risk of experiencing violence if they are Aboriginal or Torres Strait Islander, lesbian, gay, bisexual, transgender, intersex or queer (LGBTIQA+) or come from a culturally or linguistically diverse background. Women and girls with disability from all of these groups are subject to violence more often and more intensely than others and are less likely to have access to and get support.
What makes a Royal Commission so important?
A Royal Commission is an investigation, independent of government, into a matter of great importance. Royal Commissions have broad powers to hold public hearings, call witnesses under oath and compel evidence. At the end of the investigation, Royal Commissions make recommendations to government about what should change.
Hearing on Women and Girls with Disability
Women with disability in Australia experience many forms violence at higher rates than the rest of the population. This includes types of violence that are common amongst the general population, like domestic and family violence and sexual assault. However, it also includes other forms of violence, like institutional violence like confining someone to a room in a group home, unique forms of coercive control, and sexual health violence like forced sterilisation, forced abortion, and forced contraception.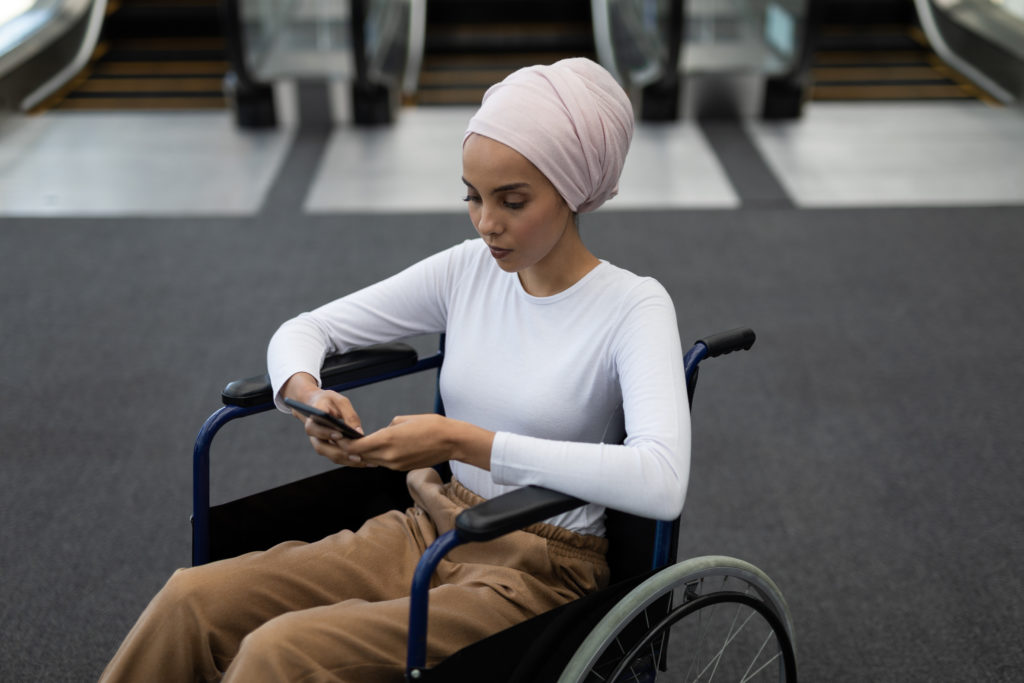 In recognition of the unique experiences of women and girls with disability, Women With Disabilities Australia (WWDA) worked with other disability organisations and advocates to call for a separate session as part of the Disability Royal Commission (DRC) to talk about our experiences.
In response to these calls, the Disability Royal Commission has announced that it will be holding a public hearing on the 'The experiences of women and girls with disability with a particular focus on family, domestic and sexual violence' from 28th March until 1st April, 2022 in Hobart, Tasmania.
Public hearings are formal events where people are asked give evidence, about events or issues that are relevant to the Disability Royal Commission. All public hearings of the Royal Commission are recorded and streamed live on the Royal Commission website and are reported on in the media.
In the lead up to the hearing on Women and Girls with Disability, it is now more vital than ever that we encourage women and girls to make submissions to the Royal Commission.
It is only by telling our stories that we will be able to make real change to the policies, laws and practices that affect our community.
We have answered some common questions about the Royal Commission below. Please get in touch with our DRC Project Officer, Tess Moodie, if you would like to discuss telling your story by emailing tessm@wwda.org.au
How can I tell my story?
One of the main ways the Commission will receive information about violence, abuse, exploitation and neglect of people with disability is through submissions. Submissions can be made by both individuals and organisations.

There are many ways that you can make a submission. You can write a letter, send an email, record a video, do an audio recording, draw a picture, or even send an email with a few dot points. The most important thing is that the DRC hears about a variety of experiences.
To do this, you can download a form from the Royal Commission website.
Forms are available in Plain English and Easy Read.
‍
You can also make a submission by calling the Commission on 1800 517 199 or (07) 3734 1900 or by sending the Commission an email at DRCenquiries@royalcommission.gov.au. ‍
Can I get help with telling my story?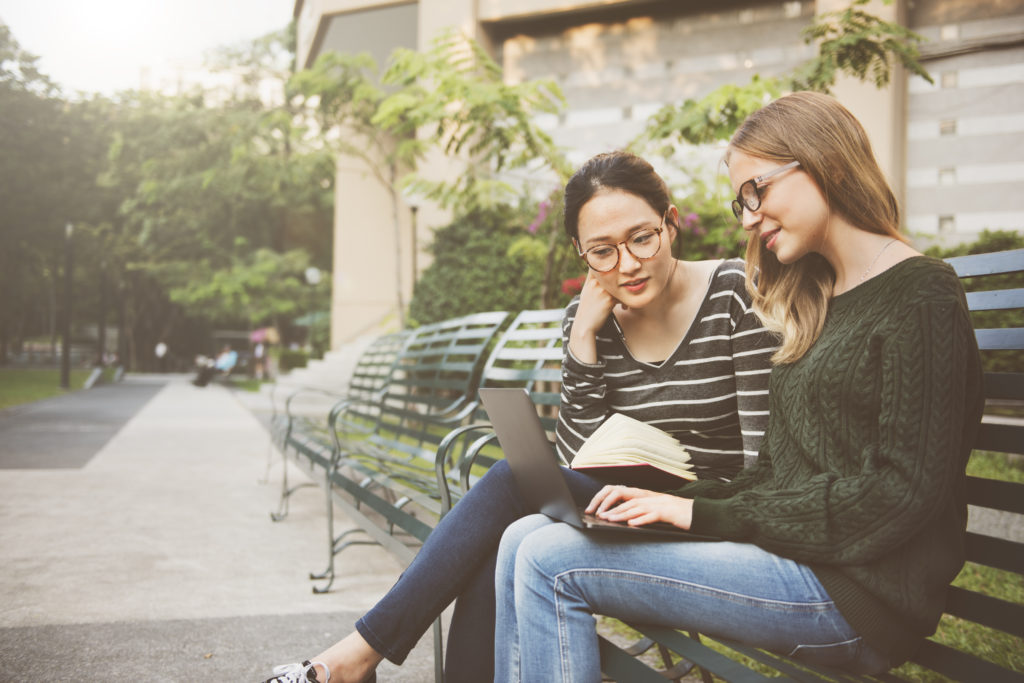 Your Story Disability Legal Support
The Your Story Disability Legal Support service provides free advice and support to people engaging with the Royal Commission.
You can get more information about the service by or calling 1800 771 800 or going to the Your Story: Disability Legal Support website.

National Disability Advocacy Program (NDAP)
The National Disability Advocacy Program (NDAP) is offering free advocacy and support services to people with disability wanting to engage with the Royal Commission.
To access the NDAP program, you can contact the Disability Royal Commission Hotline. Call 1800 517 199 or email DRCEnquiries@royalcommission.gov.au.
‍
Multicultural Disability Advocacy Association (MDAA)
The Multicultural Disability Advocacy Association (MDAA)(external link) assists people with disability who are from Culturally and Linguistically Diverse (CALD) communities to be able to tell their story to the Royal Commission.

You could also ask a trusted friend, family member or support worker to help you or find a disability advocate using the Australian Government Disability Advocacy Finder.
Telling my story and thinking about my story has made me feel upset and I would like support?
Telling your story and even thinking about your story can make you feel upset and even afraid. If you are feeling upset, unsure or just need to talk to someone, you can contact the following services for free:

Blue Knot
Call 1800 421 468 or visit the Department of Social Services website.
Lifeline
Call 131114 or chat online
1800RESPECT
Call 1800 737 732 or chat to someone online.
Kids helpline (for children and young people aged 5-25).
Call 1800 55 1800 or chat online.
I am scared to tell my story. Will something happen to me?
If you are scared about telling your story you can always speak to somebody at the Your Story Disability support service. They can help to give you legal advice you may need before you want to tell your story.
If you share your story with the Disability Royal Commission via a submission, you can ask for your information to be kept private. ‍The Disability Royal Commission has agreed to protect your identity and the information you share for 99 years after the Royal Commission ends.
What is a Private Session?
People with disability, family and supporters can share their experiences with a Commissioner in a private session. Anyone who has information to share that is within the terms of reference can ask for a private session. Private sessions, which can be in person, via video conferencing, or on the telephone, allow you to share your experiences with a Royal Commissioner in a confidential setting.
Where can I learn more?
The following resources can help you learn more about the Disability Royal Commission and the terms used as part of the inquiry:
Disclaimer
(WWDA uses the term 'women and girls with disability', on the understanding that this term is inclusive and supportive of, women and girls with disability along with feminine identifying and non-binary people with disability in Australia)