"I spoke to the Royal Commission twice. When the hearing started, the lawyer asked me to tell me story. I felt a little nervous, but once I got talking I was OK. I told my story to the Royal Commission because I want the Government to hear people stories with intellectual disability. There are lots of people with intellectual disabilities who are not being listened to."
- Kalena Bos (WWDA member)
"I spoke to the royal commission about my experience being disabled and non-binary. I did it because of how important it is to share our stories because all of them are unique and impactful. I was nervous because it can be scary sharing these personal experiences to the world, but it's really important so that young women and non-binary people don't have to go through the problems we did in the past."
- Kirra Jackson (WWDA member)
What is the DRC?
A Royal Commission is a way the Australian Government can look into a big problem.
In 2019, the Australian Government started the Royal Commission into Violence, Abuse, Neglect and Exploitation of People with Disability which will go until 2023. We call this the Disability Royal Commission or (DRC).
We need the Disability Royal Commission because we know that people with disability face high rates of violence, abuse, neglect, and exploitation.
We have videos available about the DRC including an Auslan version as well as videos in 14 different languages, including 3 Indigenous languages on our YouTube channel. Watch them here.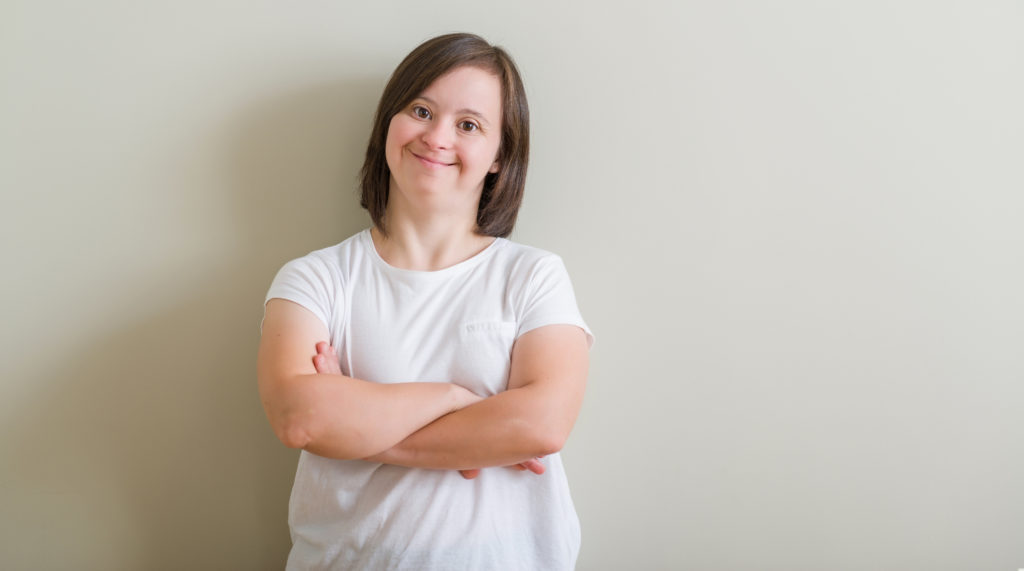 Why is it important to get involved?
Telling your story helps the Australian Government get a better understanding of our experiences and how often it affects our community. With this understanding, the government can make changes to improve our rights and reduce violence, abuse, neglect, and exploitation of people with disabilities.
Want more information?
Read more information about the 2022 Public Hearing on Women and Girls with Disability here (available in Plain English and Easy Read).
WWDA Representing Women and Girls at DRC Public Hearing
WWDA staff gave evidence at the Public Hearing on The experiences of women and girls with disability with a particular focus on family, domestic and sexual violence, which was held in Hobart between the 28th of March – the 1st of April, 2022. Watch the recording on WWDA's YouTube channel.