By Amy Marks
Although 20% of the Australian population are disabled, only 4% of characters on Australian TV dramas have [declared] disability. Clearly, the world shown on our screens is not reflective of our reality.
In Screen Australia's groundbreaking report from 2016, Seeing ourselves: Reflections on Diversity in TV drama, it was reported that:
"The percentage of Australians with disabilities is more than four times the percentage of characters with disabilities on Television. Only 10% of dramas had at least one character with a disability."

– Screen Australia, 2016.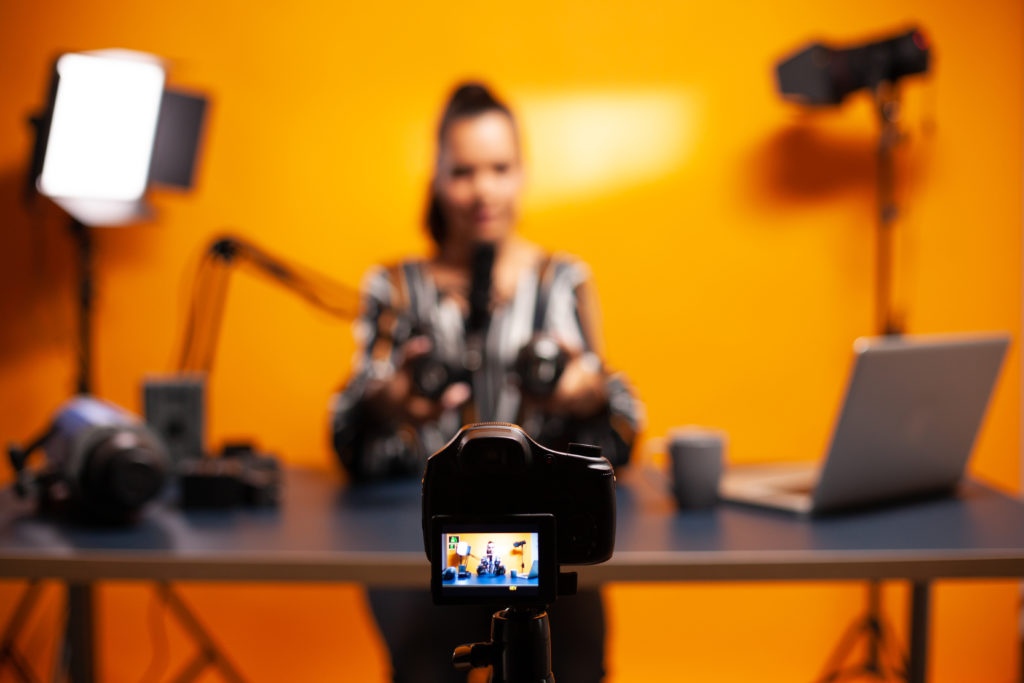 The report also acknowledges that disabilities may not be outwardly visible in characters, so it is difficult to measure. This is a fair point. However, if invisible disabilities aren't disclosed, it can be hard to call them representation. Also, not discussing disability on-screen explicitly gives room for unhelpful stereotypes to run rampant, such as suddenly attributing violent or unlawful behaviour to illness or being "different".
Interestingly, 77% of all disabled characters in Australian television drama can be accredited to two long running Australian drama series, Home and Away and Neighbours. While in recent years, these shows have worked in conjunction with advocacy bodies to reduce stigma, particularly towards psychosocial disability, we know that is not always the case.
Additionally, these shows often rely on using disability as a 'narrative prosthesis.'
"Narrative prosthesis is a term originally developed by David T. Mitchell and Sharon L. Snyder, where the disabled body is often inserted into literary, or in this case, visual narratives as a metaphorical opportunity. The disabled body or character is used as a type of crutch or supporting device that allows the narrative to take a turn or a new direction, but often the relationship between the story itself and the disabled body is one based on exploitation."

– Amanda Cachia, PhD Student.
Another term more commonly known in Australia is 'inspiration porn'. The term was most famously used by the late Stella Young in her TED talk on disability representation. This is the idea that representation of disability exists only as a metaphor for pity and overcoming challenges to benefit non-disabled audiences, rather than actually representing people with disability. We are often regarded as a monolithic group and are rarely explored outside of this stereotypical lens. Other countries do seem to be slightly ahead of Australia in terms of changing the lens.
For example, the United Kingdom (UK) has made featuring disability more mainstream and incidental through shows like The Last Leg and is now featuring more disabled comedians on their variety and quiz shows.
In the United States, Netflix has commissioned Special and HBO is bringing to air Everything's Going to Be Okay which both feature disabled actors as the main characters.
Ironically two of those shows mentioned both were created by and star Australians. It's a shame our homegrown talent has to go overseas to produce shows that include people with disability.
It's also worth noting Special is the only show about a disabled LGBTIQA+ member on Netflix in the USA – and according to a GLAAD report, one of only eight LGBTIQA+ disabled characters across 773 cable television programs in 2020.
The standout is definitely Everything's Going to Be Okay, developed by Australian comedian Josh Thomas. On the show, there are Autistic characters across the gender and sexuality spectrum; And two of the main cast, Thomas and Kayla Cormer are Autistic. However, while this is really positive, we know that shows like this are exceptional.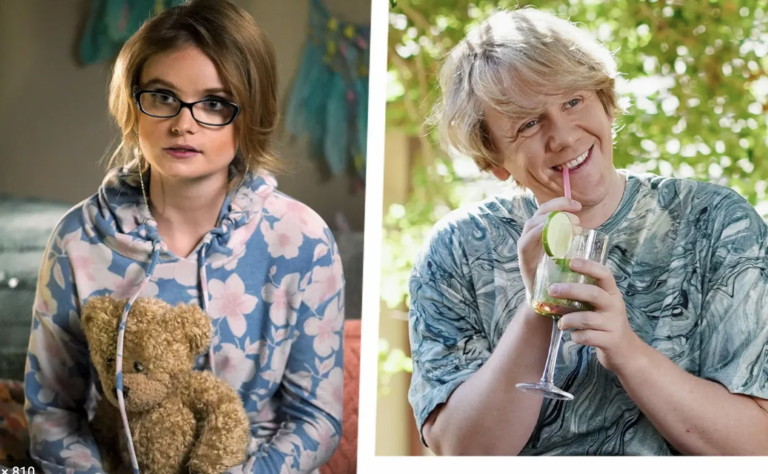 In the 2020 Where We Are on TV report, GLAAD noted that "Out of 773 series regulars on broadcast scripted series this season, 3.5 percent (a total of 27 characters) have a disability;" amounting to a minimal increase of 0.04 per cent from 2019.
While in this time, there have been occasional web series, specials and brief but great segments on children's television about disability. (See this animated clip from Blues Clues and You featuring an inclusive pride parade and this recent clip from the ABC Little Kids Big Talk Disability featuring Kurt Fearnley); we need to move beyond disabled mimicry, no matter how accurate some people outside the community may argue it is.
So how do we make this better? You may think the first step is having more characters with disability in media, but that's actually the third.
The first is to ensure that more actors with disability are cast in these roles. While GLAAD and Screen Australia monitor the character representation in TV programs; neither offer statistics on how many of the actors personally identify as disabled. Sadly, if they did, the statistics would be even more grim.
The reality is, showbusiness has historically excluded people with disability, and continues to do so.
When examining the online twitter campaign #OscarsSoAbled and ableism in Hollywood, journalist William Hiesel noted:
"In 93 years of Oscar nominations, 61 (nominations) are for actors portraying characters with disabilities. 27 actors are winners and only two of those are actual performers with disabilities."

–William Hiesel
We need actors with lived experience to stop propelling ableist narratives.The second is to employ more writers, editors, directors and film industry professionals with disability. This is the only way we will avoid more narrative prosthesis and inspiration porn on our screens.
The third step is to get more characters on screen that don't follow the metaphoric path of those before them.
We need characters with fulfilling lives that have nuance and don't just serve as a crutch for abled stories to stand on. Only then will we have meaningful and accurate representation in our media of people with disability.
Side note: I'm a filmmaker. If you want to help me make media, by, for and about disabled lives, send me an email or DM me on Twitter: @amymarksmywords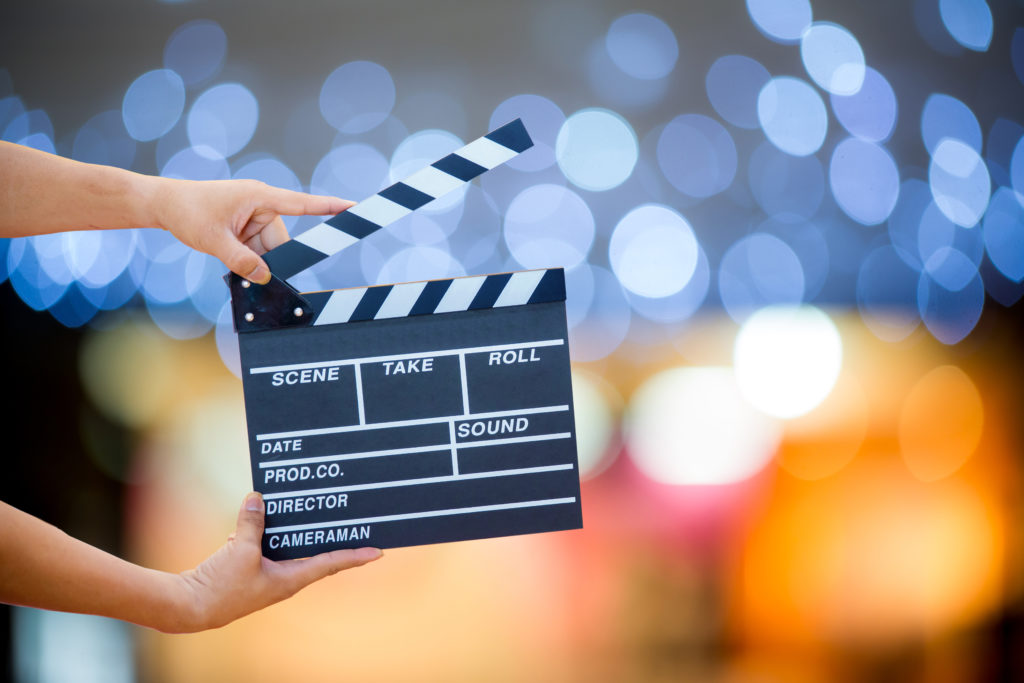 Amy Marks is a disability advocate, film director, and writer who is also a member of the WWDA Youth Advisory Group. Amy wrote this Blog piece after noticing a severe lack of disability representation in the mainstream media.
See our full leadership blog here: Leadership Blog
Would you like to contribute?
If you want to submit a blog post on leadership, you can learn more here or email our Blog Editor at blogs@wwda.org.au.
Want to learn more about LEAD?
If you would like to learn more about WWDA's new project, LEAD, find out more on the LEAD page.
Disclaimer
The blog posts do not necessarily represent the views and opinions of Women with Disabilities Australia (WWDA), and blog posts are contributions made by women, girls or non-binary persons with disability about what leadership means to them. All possible care has been taken in the preparation of the information contained in this document. WWDA disclaims any liability for the accuracy and sufficiency of the information and under no circumstances shall be liable in negligence or otherwise in or arising out of the preparation or supply of any of the information aforesaid.