Join us for our first WWDA LEAD webinar where we will be hosting a panel of women, girls, feminine identifying and non-binary people who will be talking about what leadership is, and how it looks and feels very different to each of them and to our community.
The webinar will be held on:
Date: 15 March 2021
Time: 12-1pm
Auslan and Captioning will be provided.
We have just announced our first speaker: Akii Ngo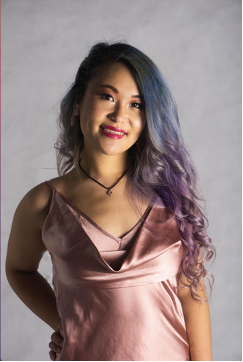 We are very excited to announce our first speaker at our We Can All Be Leaders Webinar on the 15 March.
Akii Ngo (they/them) from Victoria is the Executive Director of Chronic Pain Australia and a proud young disabled person with multiple chronic illnesses and disabilities, including complex chronic pain issues. Akii also serves on the Board of Disability Justice Australia as a Board Member, past Treasurer, and now Secretary.
Akii has recently joined our Project Steering Committee for the WWDA LEAD project and is deeply passionate about the rights of people with disabilities. Join us and hear from Akii about their leadership journey.
We have just announced our Second speaker: Helen Said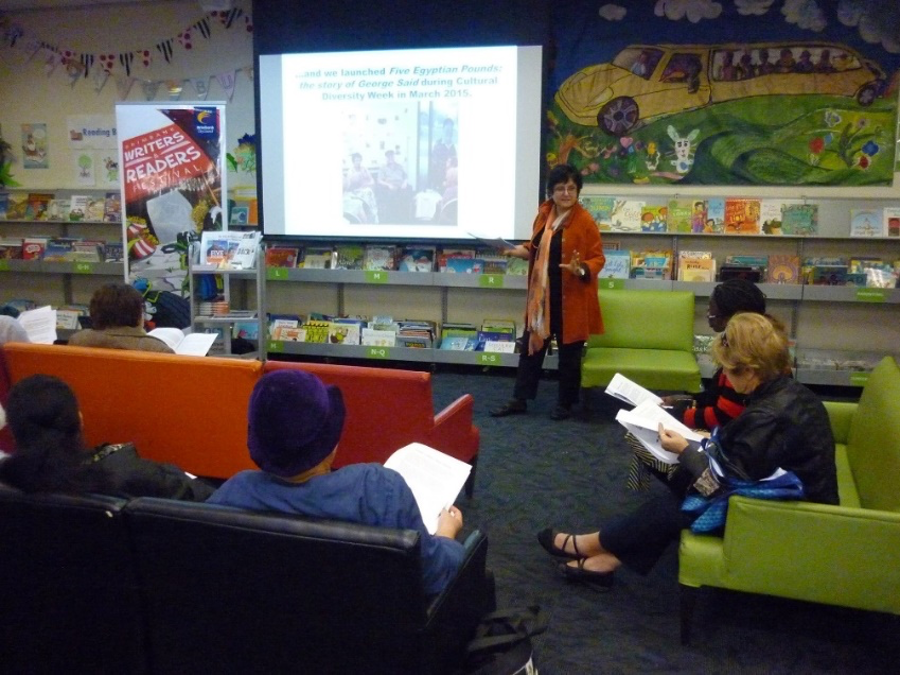 Time to announce our second speaker for the 'We Can All Be Leaders' Webinar on March 15.
Helen Said recently wrote a blog piece for WWDA's LEAD blog called "Giving voice to autistic migrant women". She works as an online tutor and is a single parent who enjoys activism and vegetable gardening. Helen was diagnosed with Aspergers at the age of 55.
She co-founded Spectrum Labor and the Broadmeadows Single Mothers Lunch. Helen is the author of 'Five Egyptian Pounds', which details her family's refugee experiences and her father's contribution to multiculturalism.
She is from a Greek-Egyptian ethnic background and advocates for the inclusion of migrant women in community and political life.
Speaker 3: Tabitha Lean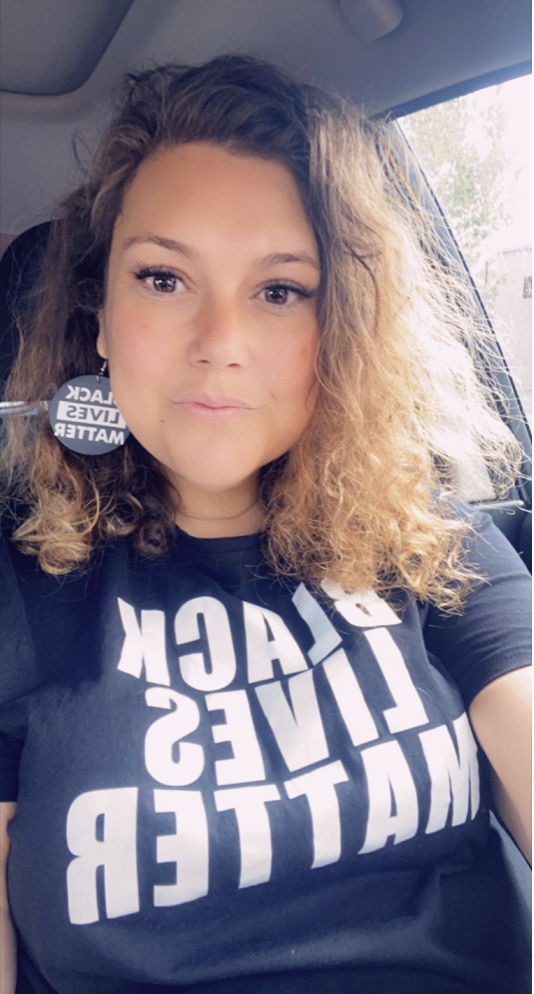 Tabitha Lean is a Gunditjmara woman, born and raised on Kaurna yerta. She is a mother, storyteller and writer. Before going to prison, Tabitha held several formal leadership positions and now as a formerly incarcerated woman, she is working as an activist to ensure the voices, needs and experiences of criminalised Aboriginal women are seen, heard and acknowledged.
With a history of mental health issues and chronic disease, Tabitha has a keen interest in elevating the voices of disabled women, who largely go unheard and silenced.
Speaker 4: Judy Huett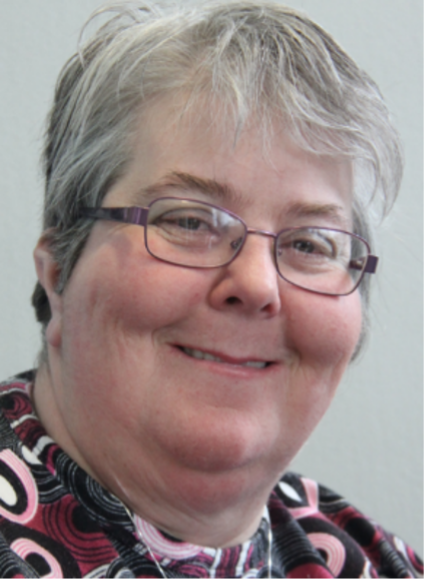 Judy Huett lives in Burnie, Tasmania with her husband Peter. She was born and raised in a small, isolated community on the West Coast of Tasmania where she attended primary and high school.
Judy is a skilled leader who is admired and respected by people from all walks of life. In 2013 she was part of the Australian Civil Society delegation to the United Nations in Geneva to report on the UN CRPD. In 2019 she returned as co-lead of the Australian delegation – the first Person with an Intellectual Disability to co-lead a delegation to report on the UN CRPD.
Judy's long-standing commitment to promoting the human rights of people with intellectual disability and developing self-advocacy skills in others resulted in her receiving the Tasmanian Disability Community Achievement Award
Register for the event: https://events.humanitix.com/we-can-all-be-leaders
If you have any questions or access needs that we have not covered, please contact Jacinta at comms@wwda.org.au.
Join WWDA and stay tuned for the announcement of the speakers: