There are a number of ways you can join and support Women With Disabilities Australia (WWDA).
What's on this page:
---
Become a WWDA member
Becoming a WWDA member is free and a great way to connect with other like-minded people who support our work. We have two membership options available, Full membership or Associate membership. If you would like to find out more about becoming a member head to the Membership page on this website.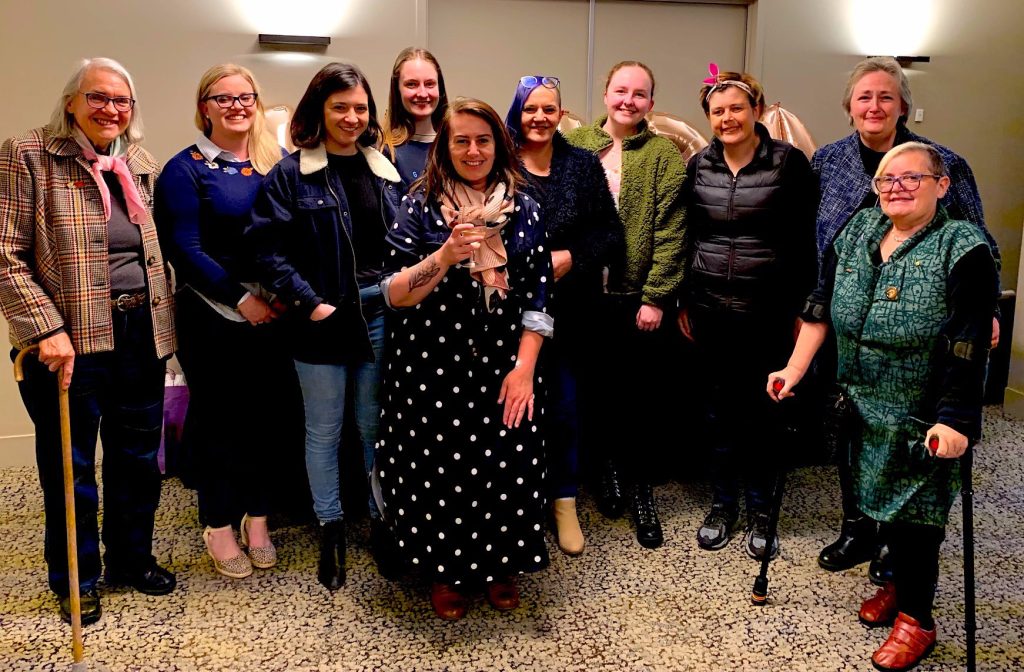 ---
Donate
Your generous donations help us to continue to advocate for the rights of women and girls with disability in Australia. Every little bit counts! If you would like to donate please visit the Donate page on this website.

---
WWDA's other websites
WWDA has created or contributed to three accessible and easy to use online resources made for women and girls with disability. Find out more about these on the Explore page.
---
WWDA's Facebook Group

WWDA has created a safe and friendly Facebook Group for women, feminine identifying or non-binary people (aged 15 years and above) with disability to come together and share ideas, questions and experiences about living with disability in Australia Join our WWDA Facebook Community.
---
Follow and Subscribe
You can subscribe to our mailing list to receive updates on WWDA's work. To subscribe fill out this form.
You can also follow us on our social media accounts: