The WWDA Youth Advisory Group (WYAG)was established as part of the WWDA LEAD project to advise WWDA on a range of issues and to drive work that supports the leadership and capacity of disabled young women and girls.

The WYAG is made up of a group of 14 young women, feminine identifying and non-binary young people with disabilities between the ages of 15-30.
Members of the WYAG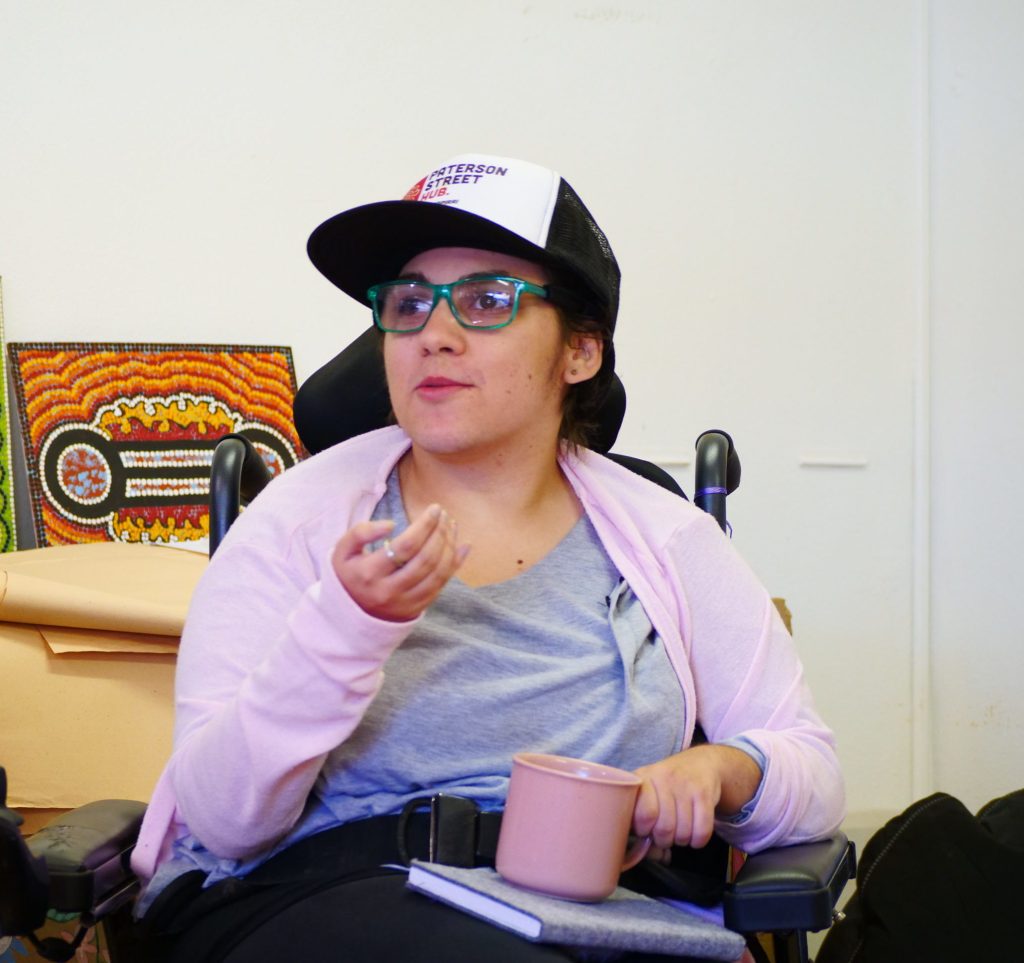 Amy James
Amy James (she/her) is a young woman with disability who lives in Tennant Creek in the Barkly region of the Northern Territory. Amy is good at lots of things and has a strong passion for the performing arts; particularly singing and acting.
In her community in Tennant Creek, Amy helped set up the Barkly Young Women's Group, which is a group of young women with disability who met to discuss their experiences and ideas. Amy has also been involved in WWDAs previous work, helping to design and create our website for women and girls with disability, Our Site.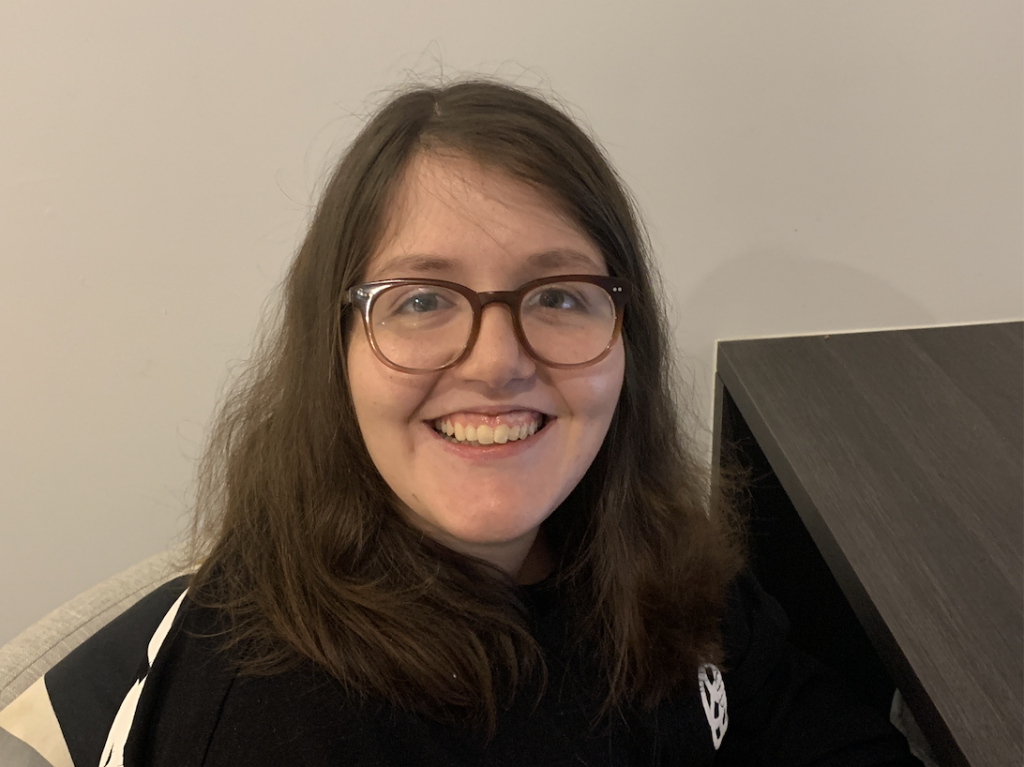 Amy Marks
Amy Marks (she/her) is a 24-year-old digital media creative and disability activist. Amy works with a specialised focus on making media and spaces accessible for young people with disability.
She has previously worked for the Youth Disability Advocacy Service (YDAS) and currently works at Children and Young People with Disability Australia (CYDA).
Amy's passion lies in media creation and production, and she uses her skill set to amplify the voices of disabled people in the media.
Amy is passionate about making sure disability activism is intersectional and representative.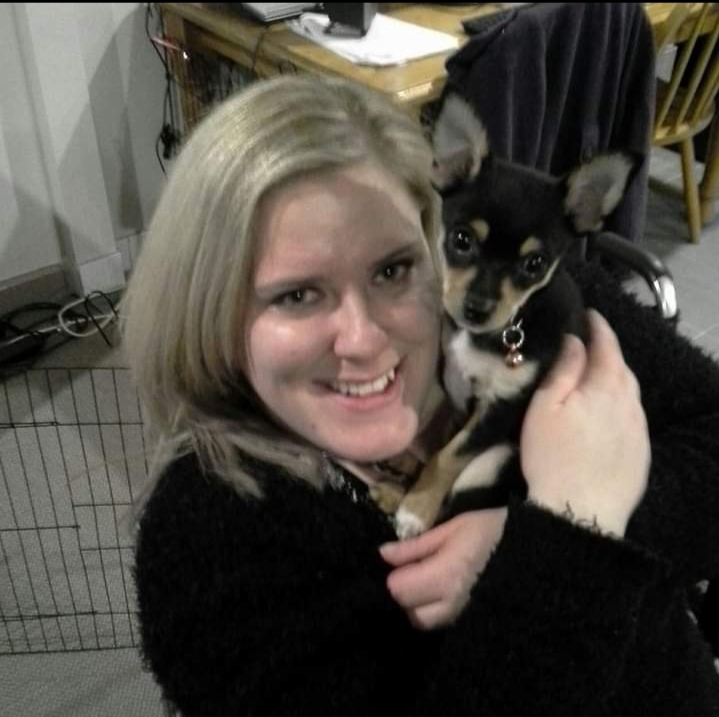 Ana Pike
Ana (she/her) is a 29 year old woman with disability living in Hobart, Tasmania in the Nipaluna Country of the Muwinina people.
Ana was born with Spina Bifida and Hydrocephalus and also lives with lymphedema. Ana is a community service student and passionate activist who enjoys learning about diverse communities and has a strong passion for inclusion.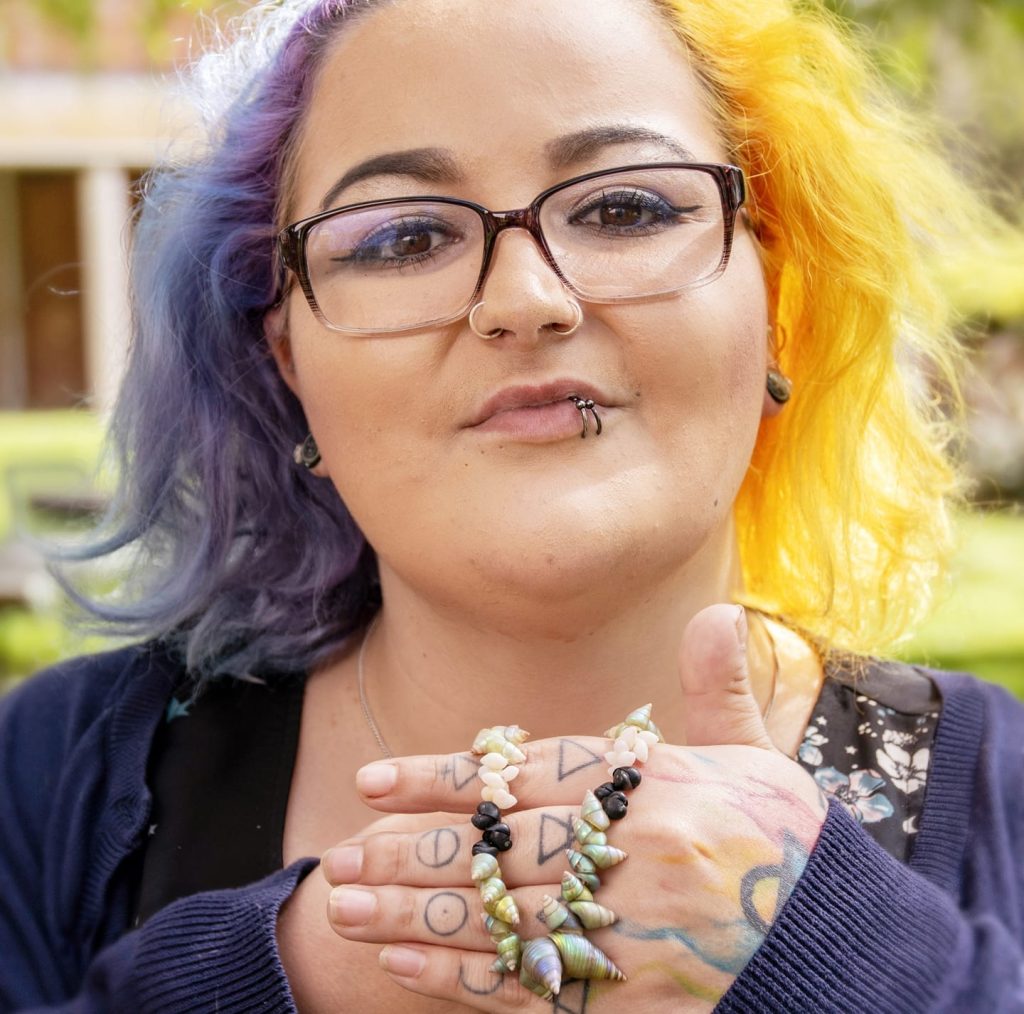 Bianca Templar
Bianca Templar is a proud Palawa/Bunurong woman from Luturwita (Tasmania), who lives with osteogenisis imprafect, bi polar, ADHD and anxiety disorder. Bianca completed her Bachelor of Social Work in 2016 and has committed herself to providing the best outcomes for her community and raising awareness of the issues Aboriginal people living with a disability face. Due to her on-going advocacy and contributions to community, Bianca received Tasmania's NAIDOC Youth of the Year award in 2020 and Tasmania's Young Aboriginal Achiever of the year in 2021. Bianca has spent her life advocating for the rights of first nations people and people with disabilities through liaising with government to advocate for her community. Bianca strongly believes in the power of the grass roots level, which revolves around respect, communication and self-determination.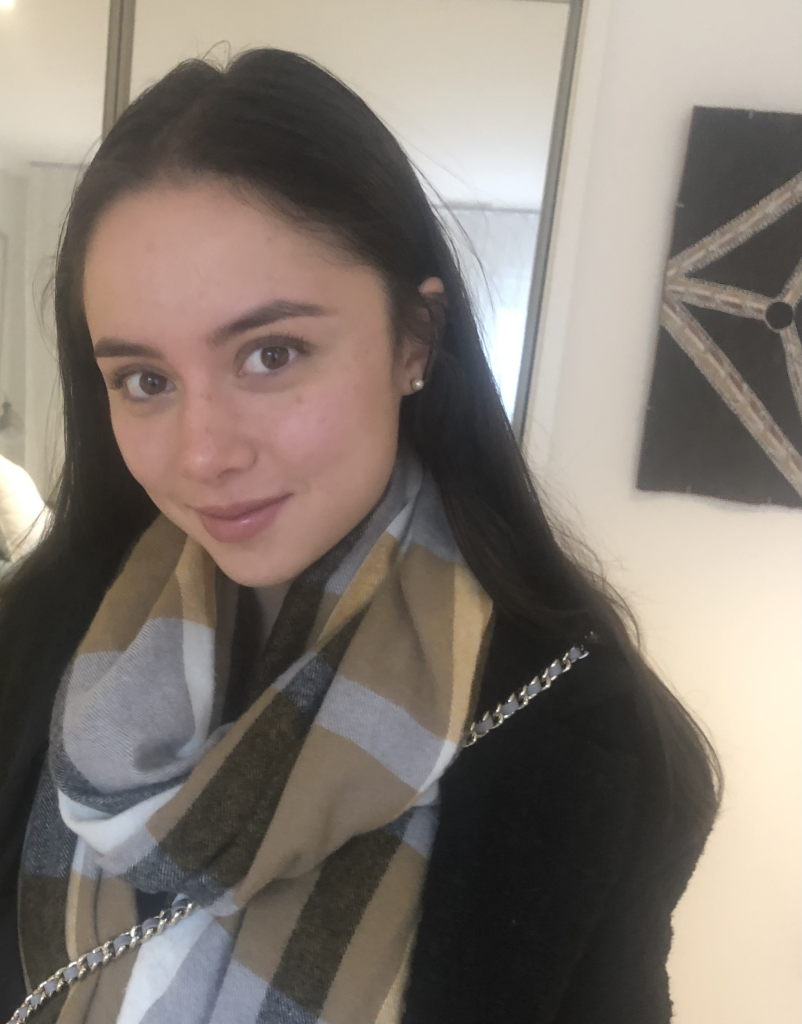 Charlotte Young
Charlotte Young (she/her) is a student and youth advocate from Victoria, and is currently based in Canberra, Australia on Ngunnawal country.
Coming from a multicultural background with a hearing loss, Charlotte has always been naturally interested and engaged with hearing and advocating for the stories of others, especially with how they navigate intersectional identities. She has worked across different local, national and international organisations and companies to help young people have a place in Australia's political conversations, promote intersectional policymaking and advocate for diverse representation. She is currently studying a double degree of Politics, Philosophy and Economics/Arts at the Australian National University and is serving as the Chair of Diversity at Burgmann College. In her spare time, she enjoys practicing contemporary dance, travelling, cooking, spending time in nature and wandering around art institutions.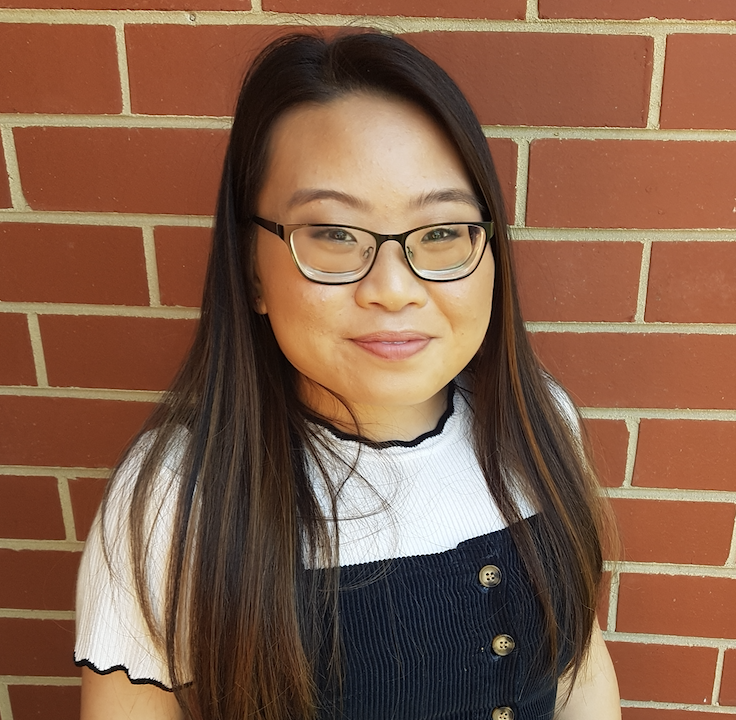 Cindy Liu
Cindy (she/her) is a passionate youth advocate, currently studying psychology and criminology at university. She is passionate about increasing mental health literacy, disability rights and diverse representation.
Through her focus on bringing forth the voices and concerns of young people and exploring how society, culture, identity and spaces affect young people and vis versa. She has done work with organisations such as headspace in increasing mental health literacy in the community, the Youth Disability Advocacy Service in advocating for disability rights and Multicultural Youth Advocacy Network with diverse representation in space of intersectionality.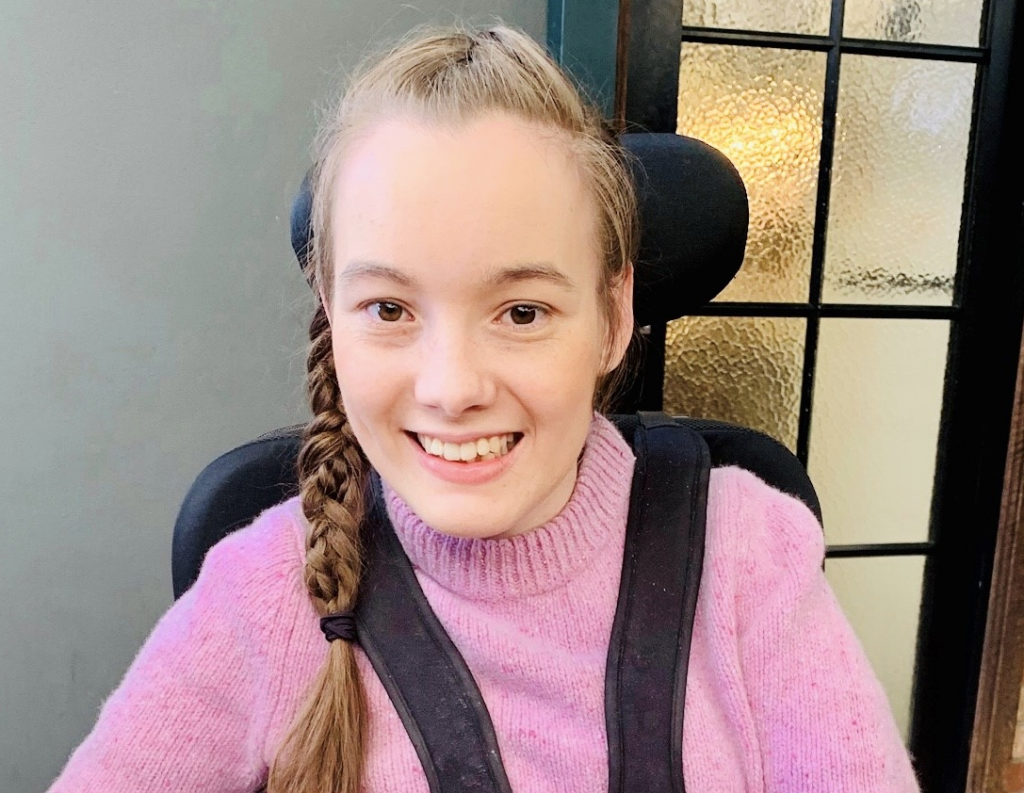 Claire Bertholli
Claire (she/her) is a young woman with disability and a youth disability advocate from Newcastle, NSW. Claire loves chatting with friends, lazing near beaches, immersing herself in pop culture and being a snack food enthusiast.
Claire lives with a physical disability which requires the use of a power wheelchair and ongoing assistance from family, friends, and support workers; and is passionate about improving young people's acceptance of themselves and encouraging participation their local community. For the past 3 years Claire has worked toward these ideals through engaging with various organisations such as People with Disabilities Australia (PWDA), Youth Action and YWCA Australia. Claire enjoy being an active member of advisory groups and volunteer programs focused towards fostering self-advocacy, collaborative project design and development as well as active story telling. She hopes that her involvement in WWDA's Youth Advisory Group will allow her to get connect with new people, learn from the experiences of other young women with disabilities and assist in developing resources and ideas for young women with disabilities in a collaborative environment.
Emily Sullivan
Emily (she/her) is a 20-year-old queer woman living with a disability in Whadjuk Noongar country in Western Australia.
She is a passionate activist studying Politics and International Relations, and has had experience working with and volunteering for NGOs in lobbying to increase access to government support and services for those with various health conditions.
Emily hopes that working with WWDA's Youth Advisory Group will help bring about change to those living with disabilities, increase accessibility to services, and provide resources and information to assist them.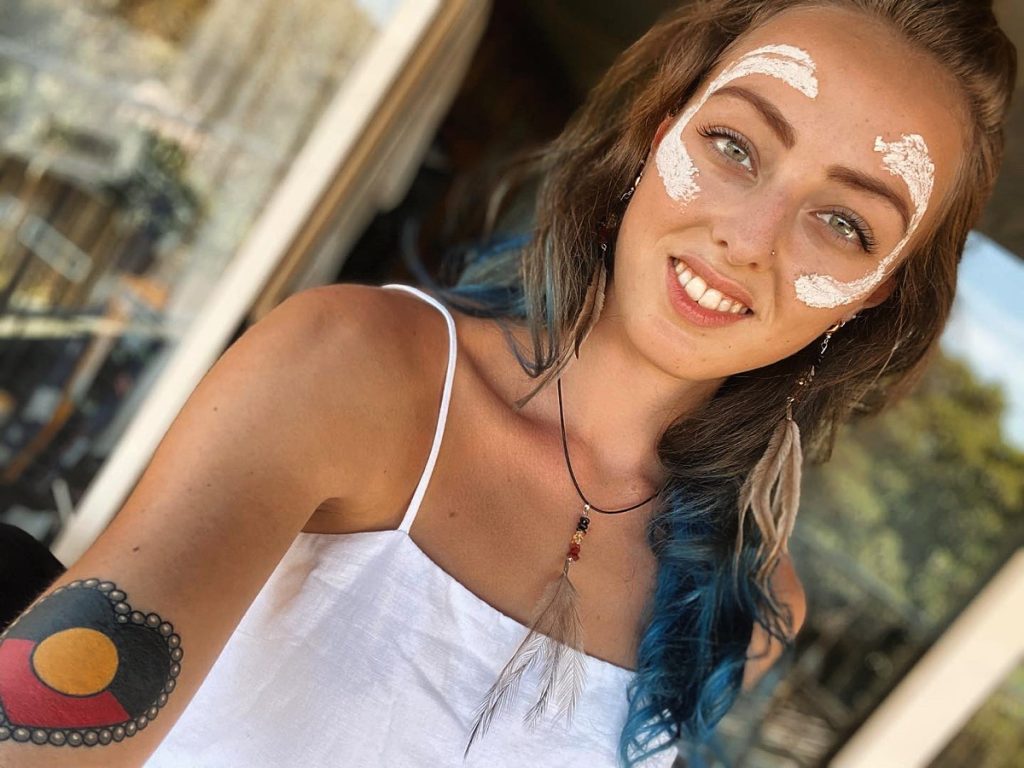 Lily Hodgson
Lily Hodgson, is a Dyiramadilinya Wiradjuri Malungan (proud Wiradjuri woman) who suffers from severe PTSD, FND (Functional Neurological Disorder) and ADHD.
Lily comes from a very strong family who has survived the Stolen Generation. Inter-generational trauma, identity stripping and poor physical/mental health inclusive of disability is a common theme for many First Nation's families & individuals, including Lily's.
Lily's goal in this life is to show others how to break free from these commons; and actively showing others that you can be stronger than you believe you are.
Lily loves connecting with people, connecting to culture, and in doing so connecting others through her art and her voice.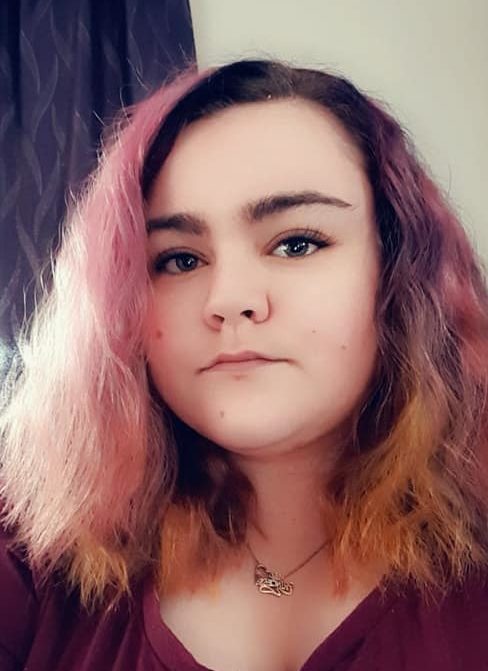 Jade Taylor
Independence and normalcy was once far out of reach for Jade (she/her) growing up as a bi-sexual/polyamorous woman, in difficult circumstances, with Spina Bifida. However she has always defied any odds and barriers put in her way – Jade wouldn't let the world or her disability define her. Jade is passionate and driven to help others to reach for the stars and achieve their dreams.
Jade is a fun-loving gamer, who enjoys the people and genuinely likes to hang out with friends when she isn't helping others. Jade has finally found the freedom to enjoy life after building the independence to move towns with her husband and dog (his/him/human), achieving medication-free pain management through lifestyle detoxing and having access to better resources to better her well-being, but just as importantly found her calling in youth and disability advocacy.
Jade networks with other organisations sharing her experiences, breaking down barriers in the disability community and looks forward to mentoring. As an NDIS participant, Jade understands how daunting and overwhelming the journey can be. Jade is driven to connect with others through WWDA's Youth Advisory Group so that she can support other youths on the path to independence and starting their own positive journey under their NDIS Plans.
"Don't let the bad days ruin the amazing days, because then you'll never have the chance to experience them" – Jade Taylor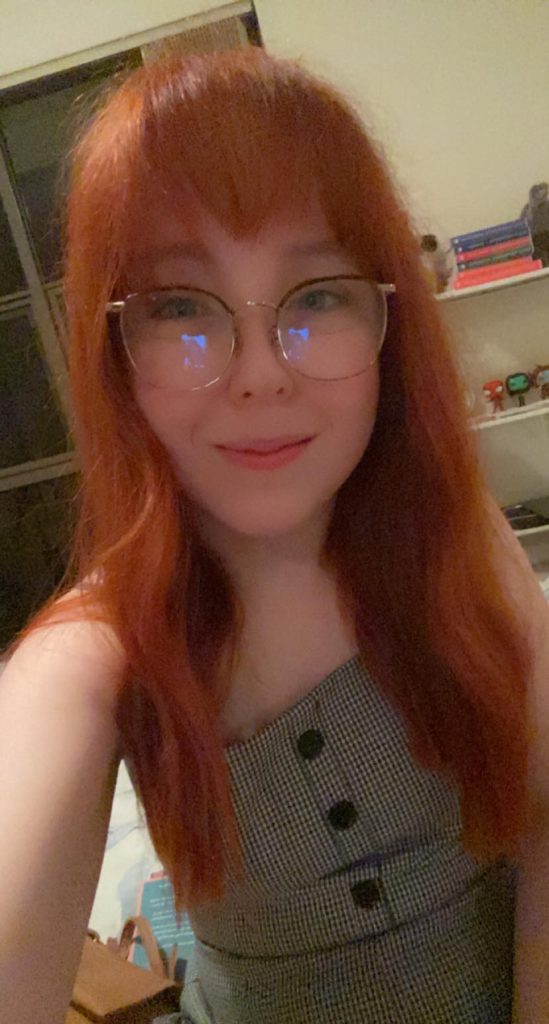 Jessica Townley
Jessica or Jessi, (she/her) is a cis lesbian/queer woman on Whadjuk Boorloo Country, also known as Perth. She is 23 and currently studying a bachelor of social work at Curtin University. 
Jessi has a multitude of lived experience from different communities and has a mild to moderate form of cerebral palsy, chronic pain and fatigue and various mental health conditions.
She has a strong passion for advocacy, education nd awareness in many issues like the disability/chronic ill communities, LGBTQ+, feminism/equal rights, mental health and trauma.
She works in a bookstore and is a massive bookworm! While she is not working she likes to be meeting new people, going to drag shows/concerts travelling, volunteering and watching television shows and films.
Jessi is working towards making the world a better place for various individuals, groups, families, communities, through communication, education, awareness, kindness and advocacy. She wants to bring more awareness towards invisible disabilities and illnesses, while working towards diminishing the stigma towards disabilities.
In the future, she hopes to become eventually an accredited social worker and counsellor/therapist.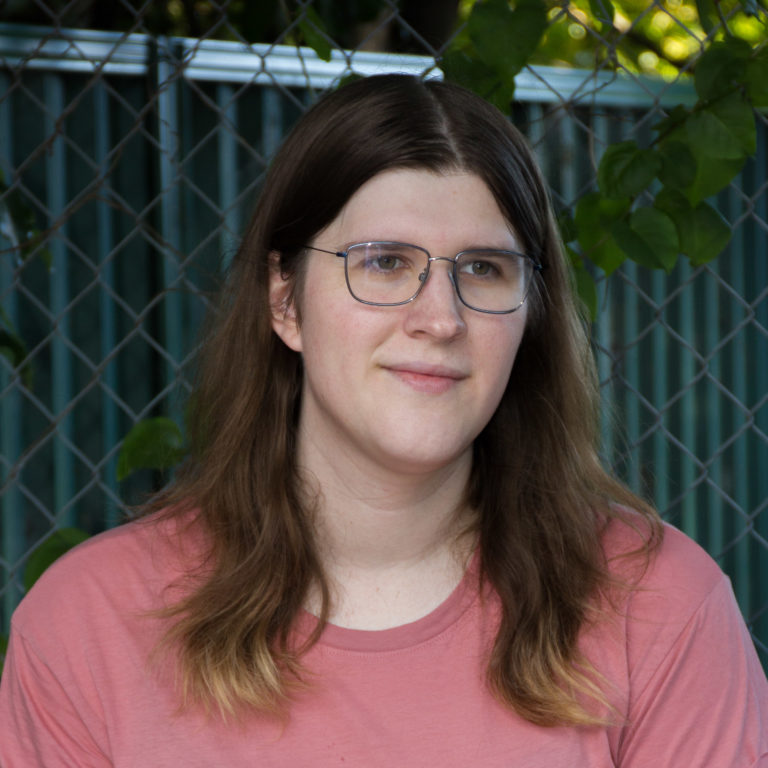 Luna Rybak
Luna (they/she) is a queer, non-binary trans woman with disability living on the land of the Cadigal people of the Eora Nation. Although Luna has lived with disabilities throughout their life, her disabilities were only recognised in adulthood, currently through a combination of clinical diagnosis and self-diagnosis. Luna is intent on raising awareness towards the inequalities experienced across intersections, from diagnosis to support, for women and gender diverse people living with disability.
Having previously studied psychology, this year they are hoping to further their education through a research degree. They are also eager to continue to support and engage in activism, advocacy, and research.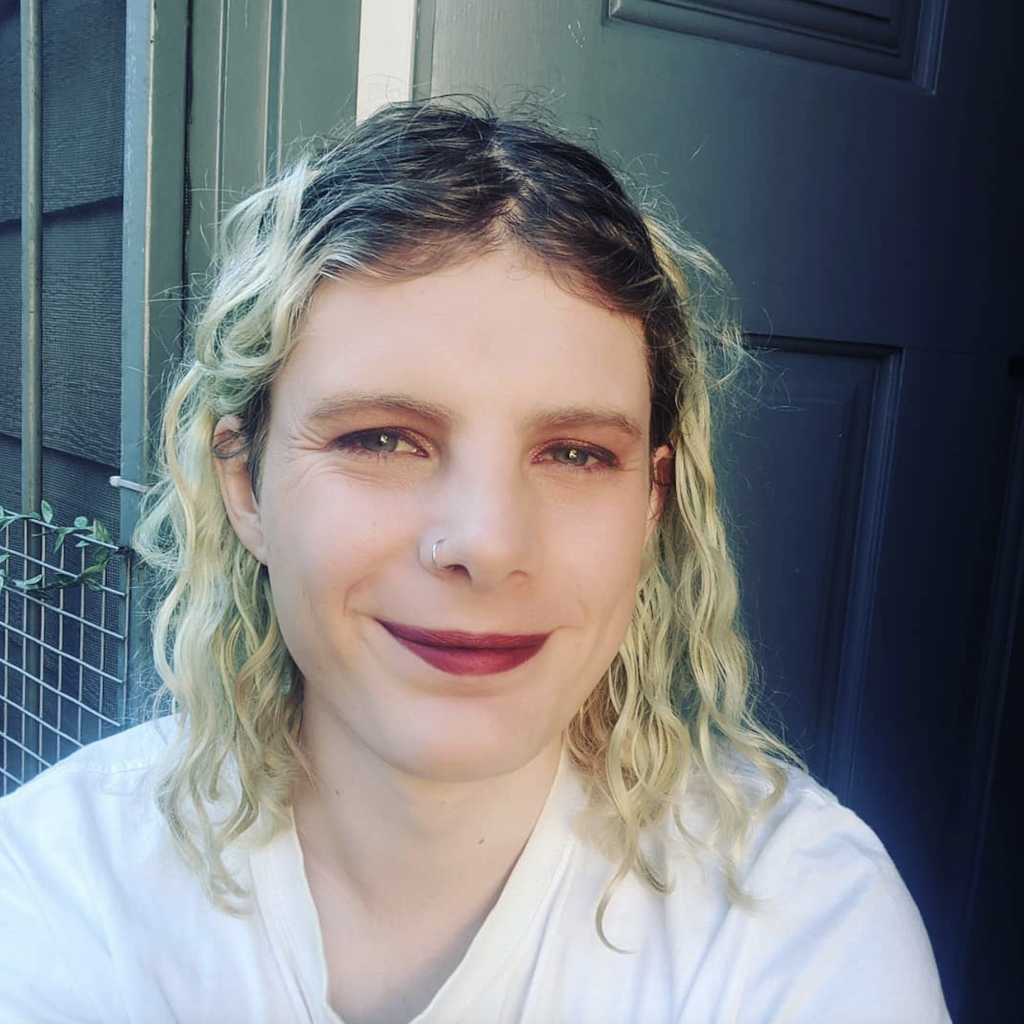 Margot Beavon-Collin
Margot (she/her) is a disabled trans woman living on Gadigal land.
She is currently studying History and Political Economy at the University of Sydney, where she currently serves as a Disability Office Bearer for the University of Sydney Student Representative Council (SRC).
Margot is a passionate activist, and a regular face at events and protests across the Greater Sydney area. She is particularly active in work to unionise and empower disabled workers, especially those employed by Australian Disability Enterprises (ADEs).