Women with Disabilities Australia (WWDA) is managed by a Board that is elected each year at the Annual General Meeting. The WWDA National Secretariat is managed on a day to day basis by an Executive Director, who reports directly to the WWDA Board. Members of the WWDA Board and WWDA staff are detailed below.
Board Members
Treasurer – Pamela Menere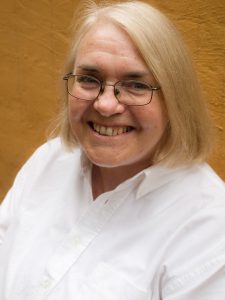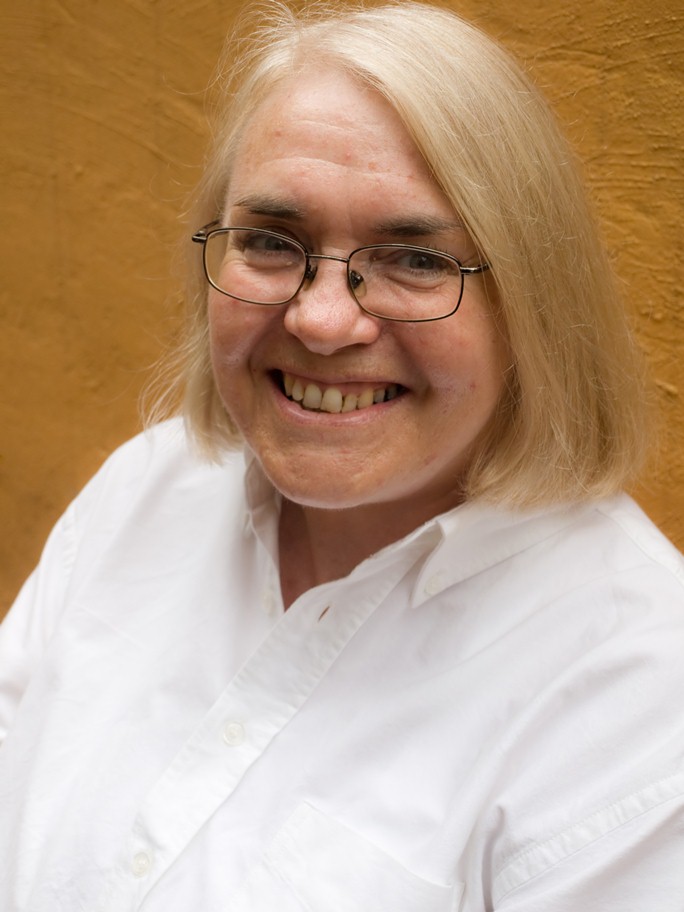 Pamela lives in Corryong in North East Victoria and has been involved with WWDA for many years, having held positions of Secretary and Treasurer of the Management Committee. Pamela has been involved with several advocacy and disability related groups including the Victorian Women with Disabilities Network, Towong Shire Community Access Committee and the Hume Region DHS Disability Advisory Committee. Pamela is also actively involved with numerous other community organisations in her local area. She has worked in part time paid employment as an outreach employment counsellor with a disability employment agency.
Board Member – Allirra Honner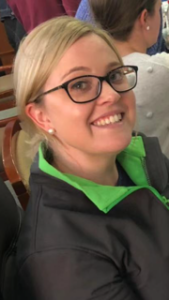 Allirra Honner is a proud woman with disability (vision impairment) and lives on the South Coast of New South Wales (NSW), Australia.
Allirra recognises that women with disability face barriers in all areas of life.
Allirra holds a Bachelor and Master degree in the areas of International Law and Human Rights and is currently studying a Bachelor of Law. Allirra currently works for the NSW Public Service and has worked in disability advocacy and legal support for women facing domestic violence. Allirra is an active member in her local community and a strong advocate for students with disability
Allirra understands that women and girls with disability face barriers and discrimination in all areas of life and is enthusiastic about advocating for disability rights.
---
Staff
WWDA Executive Director – Carolyn Frohmader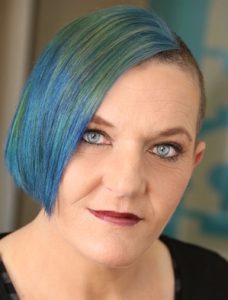 Carolyn Frohmader is the Executive Director Women With Disabilities Australia (WWDA) and has held this position for more than 20 years, working at the national and international levels to promote and protect the human rights of women and girls with disabilities. Under Carolyn's leadership, WWDA has received a number of prestigious awards for its ground-breaking work including the National Human Rights Award and a number of national and state violence prevention awards. Carolyn also has an extensive background in women's health, health policy, primary health care and community development.
Carolyn has a Masters Degree from Flinders University where she won the inaugural Michael Crotty Award for an outstanding contribution in Primary Health Care. In 2001, Carolyn received the ACT Woman of the Year Award in recognition of her contribution to the promotion of women's rights in the ACT. In 2009, in recognition of her human rights work, she was inducted into the Tasmanian Women's Honour Roll, joining her late mother Wendy, who was posthumously inducted into the Roll in 2008 for services to education. In late 2009, Carolyn was selected as a Tasmanian finalist for the Australian of the Year Awards (Tasmania). On International Human Rights Day, in December 2013, Carolyn was announced as the winner of the National Human Rights Award [Individual] for her work for and with women and girls with disabilities at the national and international levels. Carolyn is based in Hobart, Tasmania.
WWDA Office Manager/Executive Assistant – Sharon Williams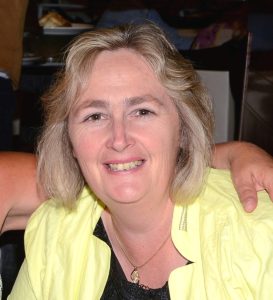 Sharon Williams has extensive experience in office management and administration. Sharon worked with WWDA in a Consultancy capacity for several years before joining the organisation in a permanent role in November, 2018.
Sharon has worked in local government, and in legal firms, providing executive assistance, bookkeeping and office management.
Sharon has significant expertise in bookkeeping and financial management, and is very adept at working to ensure the smooth running of WWDA. She is highly skilled at accessible event management, always ensuring that the accessibility requirements of women and girls with disability are prioritised and met.
In her spare time, Sharon enjoys scrapbooking, photography, spending time with her family.
WWDA Director of Policy and Programs – Heidi La Paglia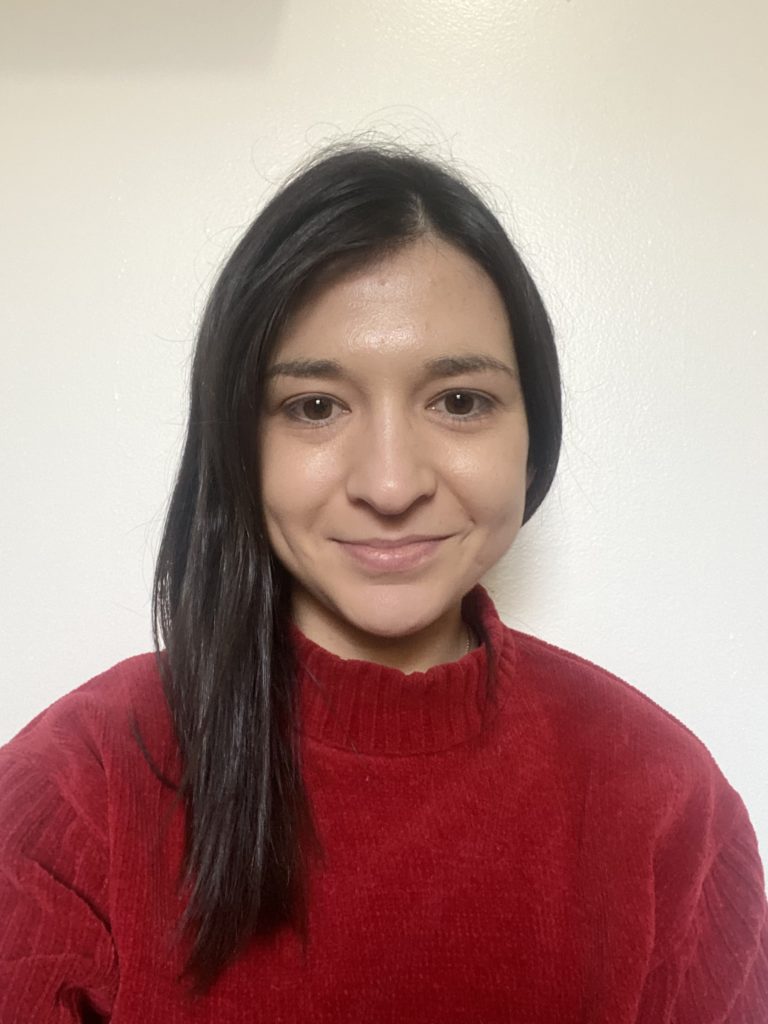 Heidi La Paglia is a young woman with disability who has worked at Women With Disabilities Australia (WWDA) since the beginning of 2019, in which time she has worked on and co-managed a number of projects including the Our Site website, co-designed with women and girls with disability.

Heidi currently sits on a number of advisory groups for WWDA and has represented women and girls with disability at local, national and international forums. Heidi has a background in violence prevention and has a particular interest in ensuring that women with disability are included in mainstream efforts to address inequalities between genders.
Heidi has previously completed Bachelor of Arts (BA), Bachelor of Philosophy and Bachelor of Arts (Honours) degrees with the University of Tasmania (UTas) and has nearly a decade of experience advocating for the rights of all women and girls both within formal advocacy roles, and as an activist in the community.
WWDA Policy and Projects Officer – Vanamali (Mali) Hermans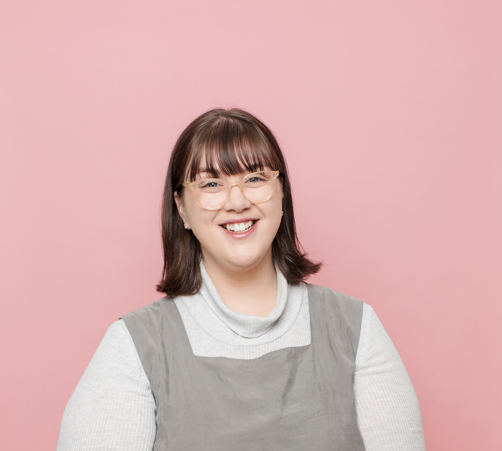 Vanamali (Mali) Hermans is a disabled organiser, writer and community worker living on Ngunnawal and Ngambri land. Mali is a Wiradjuri, Irish and Flemish woman deeply invested in disability justice work, committed to challenging ableism and its intersections with colonialism, white supremacy, patriarchy and class.
Mali is a postgraduate student studying Social Work through Charles Sturt University, holding an undergraduate degree majoring in Sociology from the ANU. She has organising experience within grassroots community groups, feminist spaces and the union movement. Alongside now working at WWDA, Mali works in gender-based violence prevention at the Australian Women Against Violence Alliance (AWAVA). Mali is a current Board Director of Women with Disabilities ACT (WWDACT) and, having lived experience of caring, has provided consultancy work for Carers Australia.
WWDA Project and Policy Officer – Tess Moodie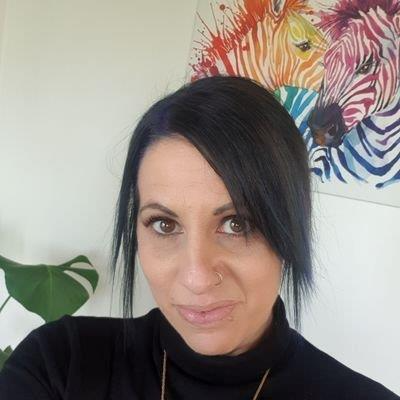 Tess Moodie is a non-binary queer person with disability who is also a carer/parent of multiple family members with a disability. Tess is a passionate intersectional advocate, with a focus in the prevention of family, domestic and sexual violence in the disability and LGBTIQ+ community.
They participate in various advisory groups including the Minister for Disability (Tas) Consultative Group, ACON Queerability Advisory Group, UTS advisory – research for autistic girls and women, ACON's National Primary Prevention Advisory Group, have previously sat on the board of Autism Tasmania and Engender Equality and worked as an LGBTIQ+ Community Worker for Working It Out (Tas).
Alongside working at WWDA, Tess also works as a project coordinator for Engender Equality Tasmania, where they coordinate and support women who are victim-survivors of family and sexual violence to engage in media, public speaking and legislative change.
Tess is also studying a Masters in Forensic Behavioural Science with Swinburne University and loves spending their spare time with family and venturing into the forest of Lutruwita (Tasmania).
WWDA LEAD Project Manager – Saphia Grant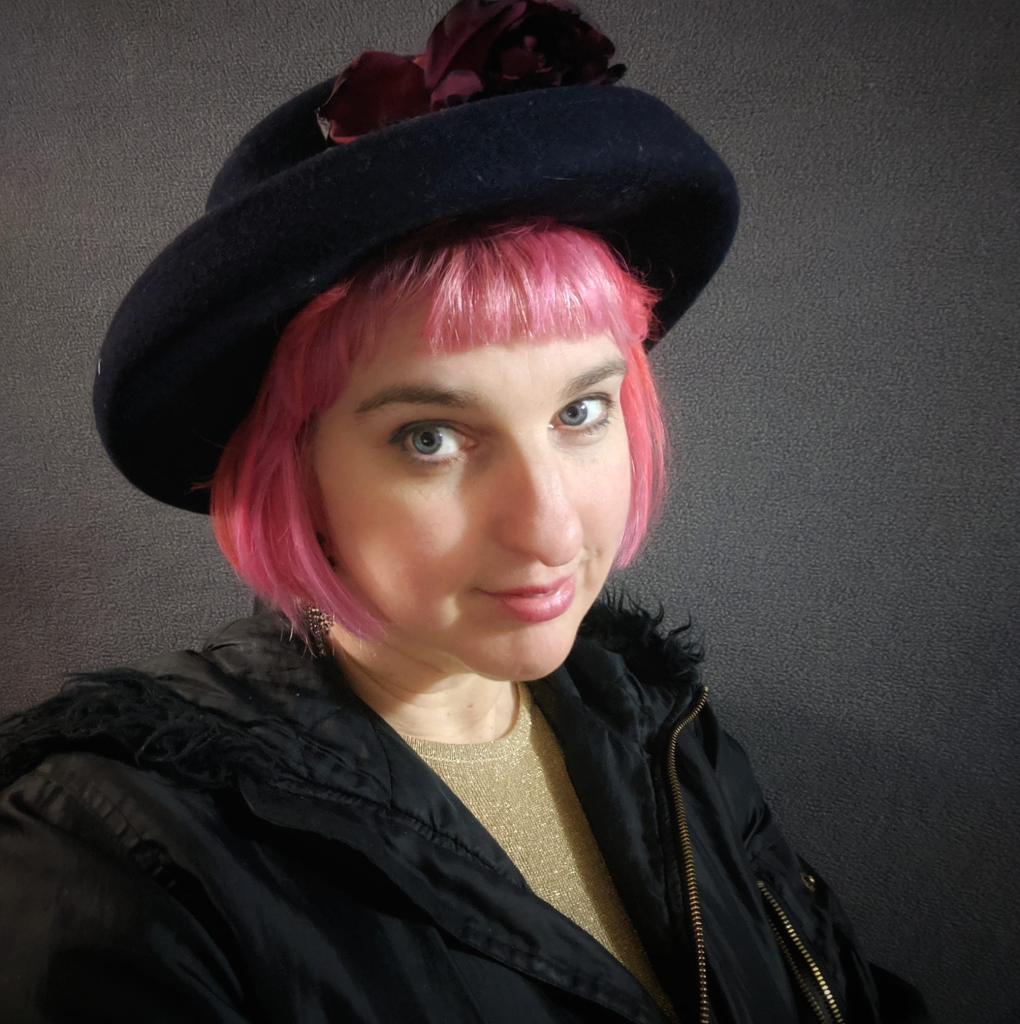 Saphia Grant is a non-binary person with disability and a carer/parent of a child with a disability. They have a broad background in community development, arts and events organising, union and grassroots organising, human rights activism, advocacy and campaign work.
Currently sitting on the ACON Queerability Advisory Board, Saph's main focus over the past 15 years has been in youth, LGBTIQA+, gendered violence and disability. The work has included local government employment, committee and board membership, mobilising campaigns and advocating for these issues.
Saphia is also currently finishing a Bachelor in Psychological Science through Swinburne Online and a Post Graduate Certificate in Business Studies through the University of Tasmania. When Saphia is not working or studying, Saph enjoys spending time with their pet rabbits and family.
Saph is now excited to be working on the WWDA LEAD project and using their skills to support WWDA members to reach their greatest potential.
WWDA LEAD Content Development Officer – Karina Noble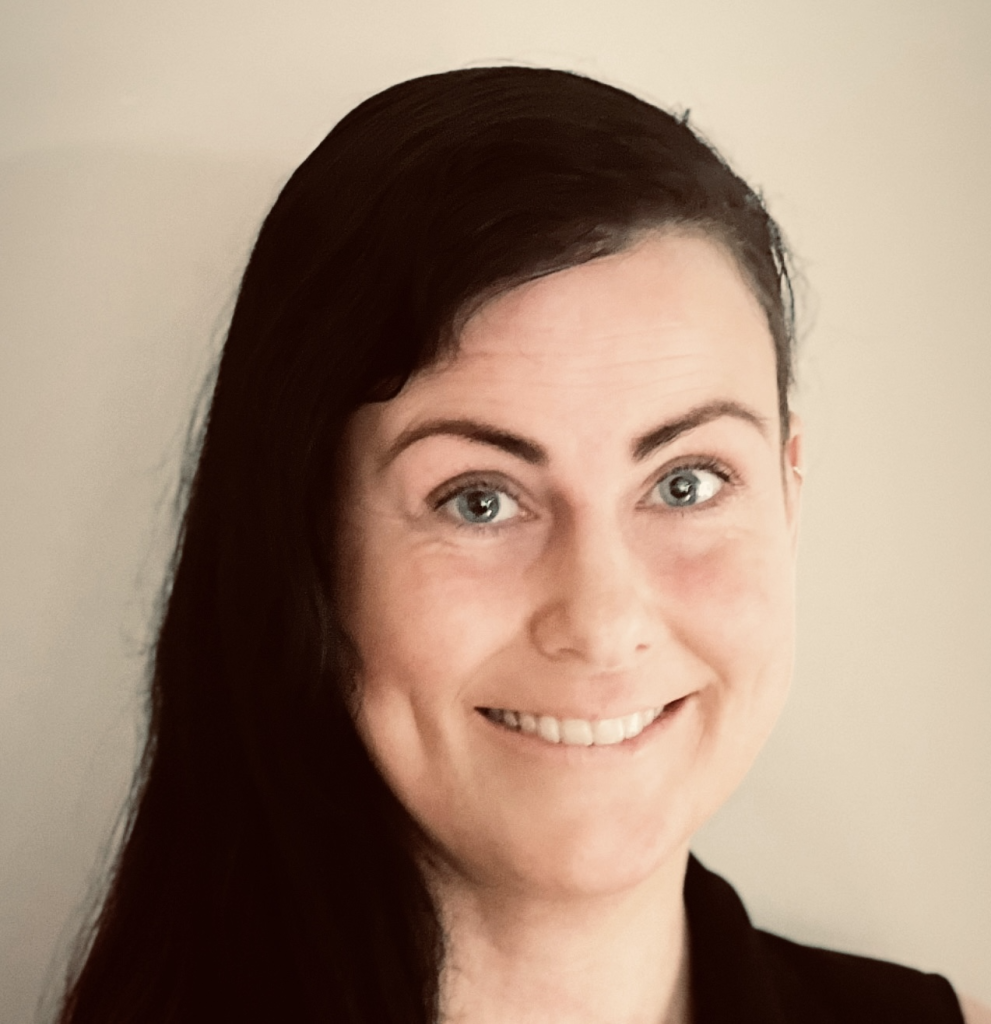 Karina is queer woman living with disability and chronic illness and is a parent of a child with a disability. She lives in Boorloo/Perth on the lands of the Whadjuck Noongar people. She is a passionate advocate in the feminist, disability and LGBTIQA+ spaces and and is committed to challenging ableism.
Karina has extensive experience in the advocacy, human rights and not for profit arena and she is now looking forward to working on the WWDA LEAD project and supporting and resourcing WWDA members to be leaders in our community! She is so excited to be part of an organisation that values lived experience, co-design and amplifying marginalised voices.
Karina loves movement and is also continuing to further her studies as a Pilates instructor – she teaches several classes a week. In her down time she loves to spend time in the bush, hiking and camping, and when in the city you'll find her at the local karaoke bar!
WWDA Youth Development Officer – Margherita Dall'Occo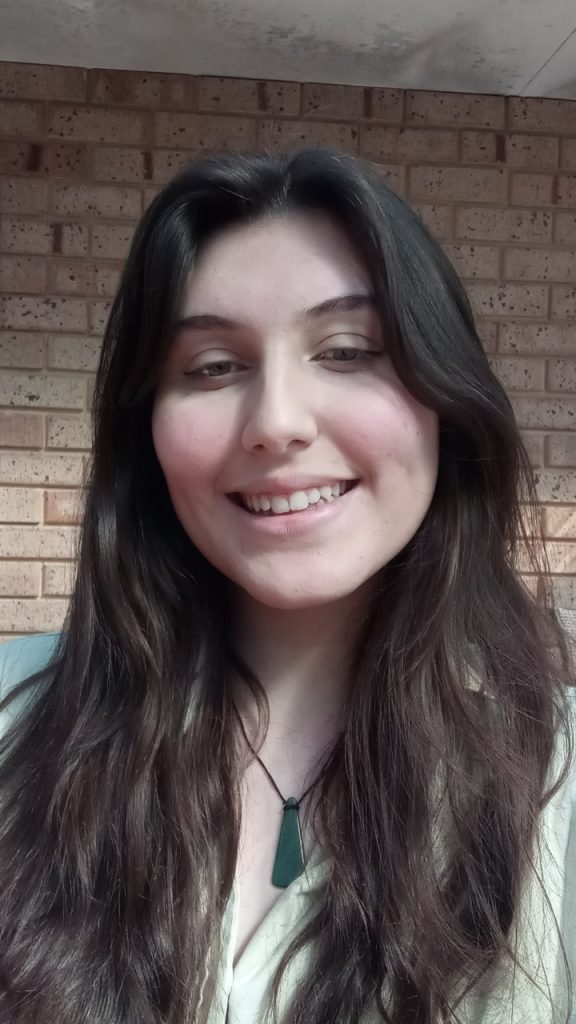 Margherita is a young disabled woman who lives on Ngunnawal and Ngambri land. She is passionate about intersectionality and youth representation within human rights issues. 

She has experience with representing young women at a variety of forums, events and through various organisations, including Women With Disabilities Australia (WWDA) and Children and Young People with Disability Australia (CYDA). She is currently working towards a Degree in Law with a Human Rights Major at the ANU. Margherita also volunteers across a multitude of human rights issues including for the Australian Youth Climate Coalition (AYCC) and does individual consulting on intersectional issues. 

In her free time Margherita likes to make art, see her friends and hang out with her black cat, Andrea. 
WWDA Media and Communications Officer – Jacinta Carlton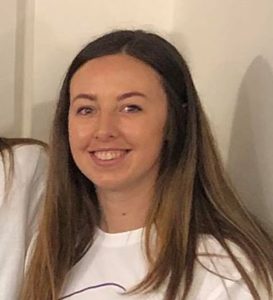 Jacinta has worked in marketing and communications in various industries for over 7 years. She completed a Bachelor of Business (Marketing and Management) at the University of Tasmania (UTAS) and has since developed her skills in digital marketing and branding. While she is relatively new to advocacy she is passionate about improving the lives and involvement of women and girls with disability and looks forward to making a positive contribution.
If you would like to get in contact with someone at WWDA please visit the Contact Us page.