Women with Disabilities Australia (WWDA) is managed by a Board that is elected each year at the Annual General Meeting. The WWDA National Secretariat is managed on a day to day basis by an Executive Director, who reports directly to the WWDA Board. Members of the WWDA Board and WWDA staff are detailed below.
Board Members
Board Member – Jessica White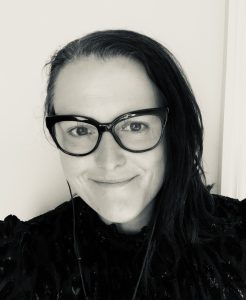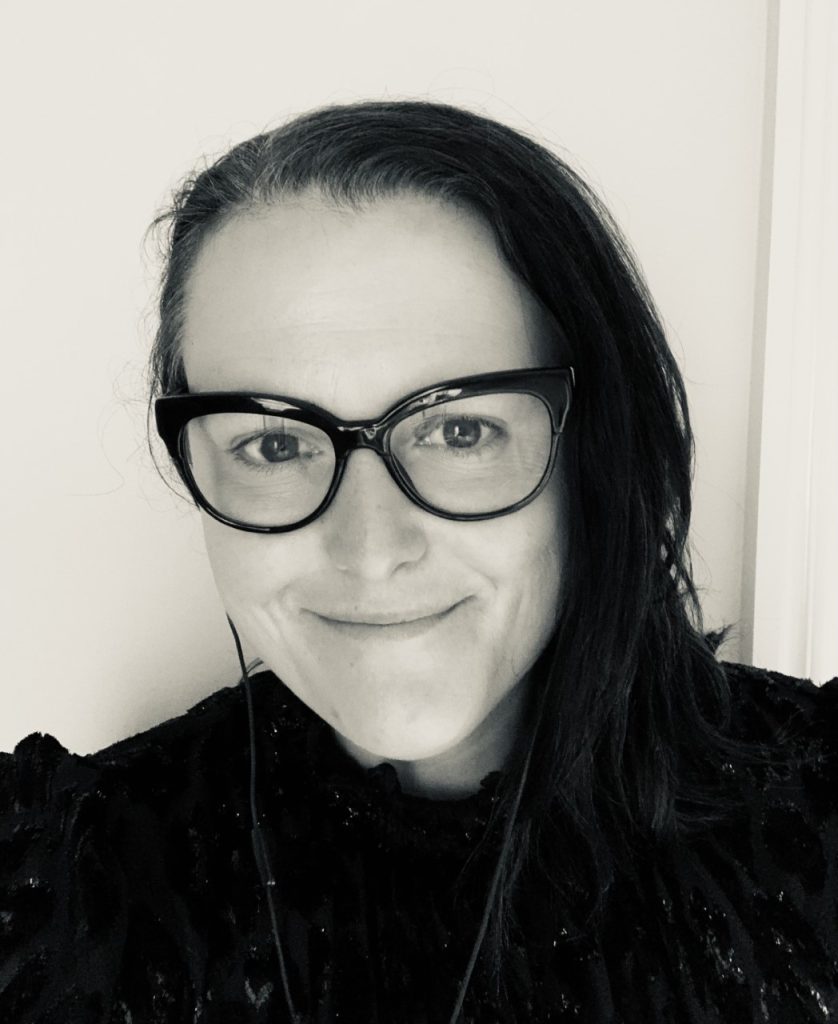 Professionally, Jess has previously worked in government and the not for profit sector in policy roles. She is now a lawyer who works for a national firm and is also a legal researcher, contributing to peer-reviewed articles on violence against women.
Jess lives with disability and has been involved with WWDA for a number of years. Jess also has relatives living with disability and has been a carer.
Jess actively volunteers her skills with other organisations/committees and is passionate about her kids, gardening, live music and good governance.
Treasurer – Pamela Menere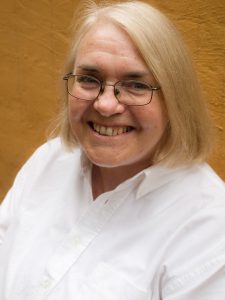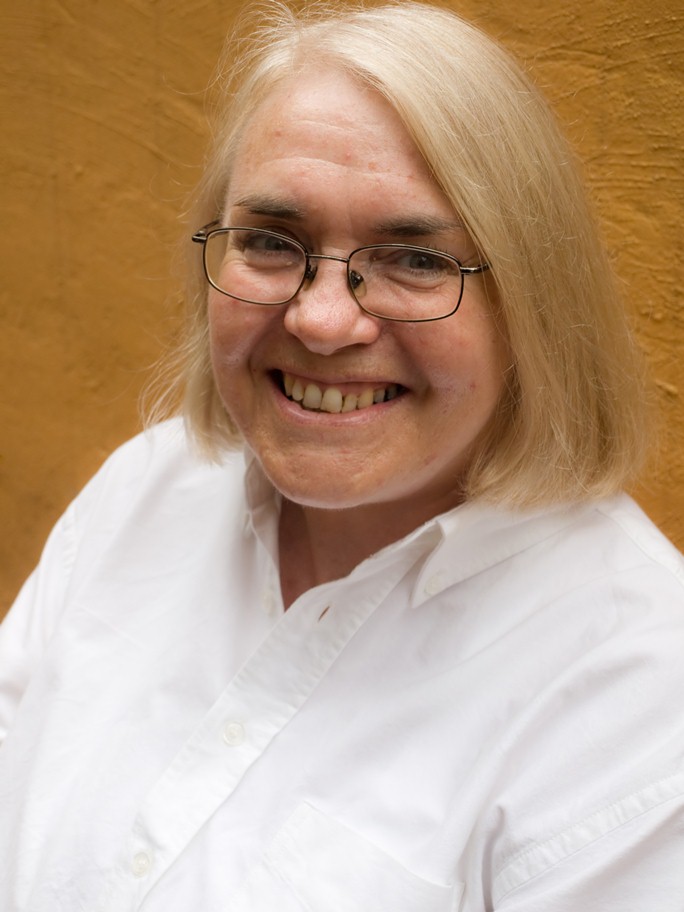 Pamela lives in Corryong in North East Victoria and has been involved with WWDA for many years, having held positions of Secretary and Treasurer of the Management Committee. Pamela has been involved with several advocacy and disability related groups including the Victorian Women with Disabilities Network, Towong Shire Community Access Committee and the Hume Region DHS Disability Advisory Committee. Pamela is also actively involved with numerous other community organisations in her local area. She has worked part-time as an outreach employment counsellor with a disability employment agency.
Board Member – Allirra Honner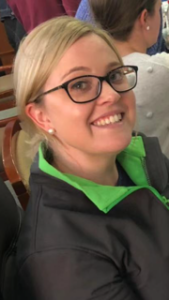 Allirra Honner is a proud woman with disability (vision impairment) and lives on the South Coast of New South Wales (NSW), Australia.
Allirra recognises that women with disability face barriers in all areas of life.
Allirra holds a Bachelor and Master degree in the areas of International Law and Human Rights and is currently studying a Bachelor of Law. Allirra currently works for the NSW Public Service and has worked in disability advocacy and legal support for women facing domestic violence. Allirra is an active member in her local community and a strong advocate for students with disability
Allirra understands that women and girls with disability face barriers and discrimination in all areas of life and is enthusiastic about advocating for disability rights.
Board Member – Tanya Sinclair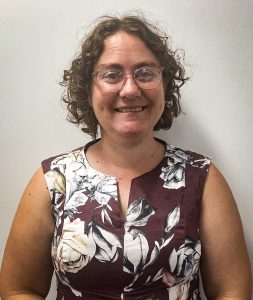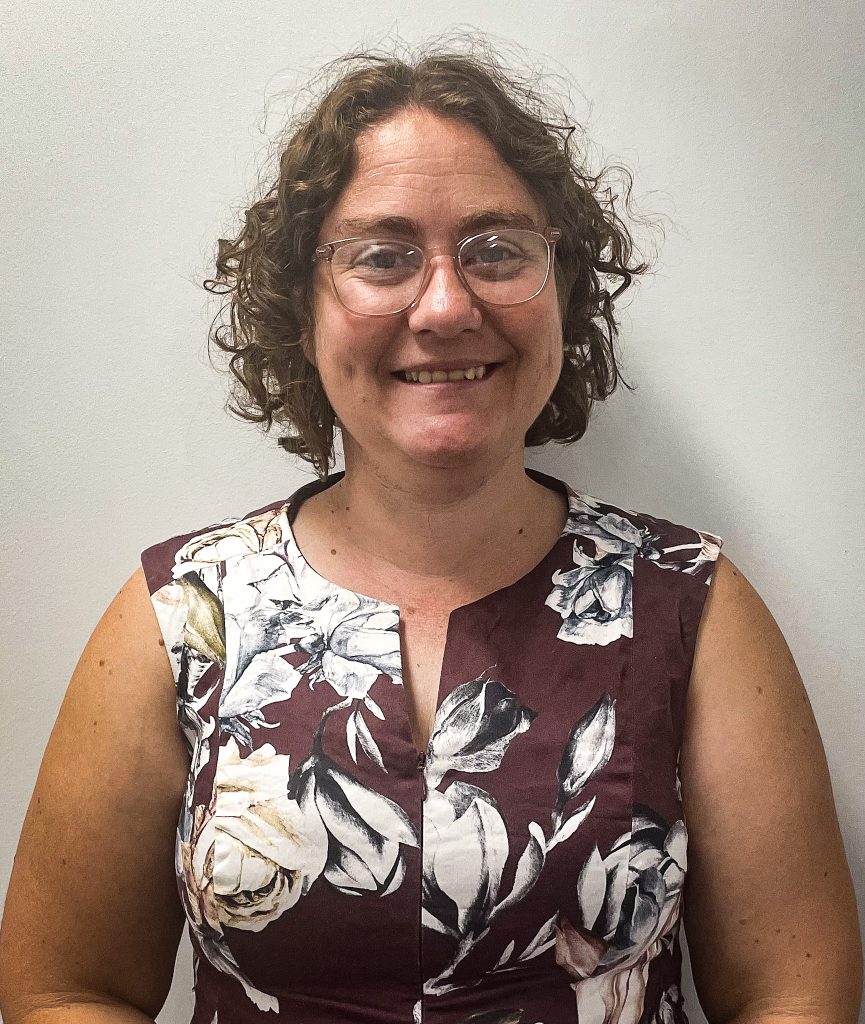 My name is Tanya Sinclair. I am currently working as a counsellor and have degrees in both law and social work. I have lived much of my life by the mantra "have degree, will travel" and this has lead to a range of adventures around Australia and overseas. I am currently in Perth. In my spare time, I'm involved in a local brass band, tennis and ice hockey, and I also enjoy photography, gardening and cooking. I live with two very spoilt cats. I am passionate about the rights of people with disabilities and ensuring their rights are upheld to the same standard as people without disabilities.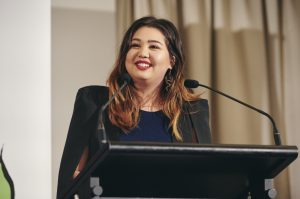 Kat (they/them/theirs) has been a local queer advocate & community builder in the ACT for the last eight years. They are currently the CEO of Women With Disabilities ACT – a systemic advocacy and peer support organisation for women, girls and non-binary identified people with disabilities. Kat was recently awarded 2021 Young Canberra Citizen of the Year and one of Out for Australia's 30 Under 30 for 2021.
Their activism and community building work spans many different intersections. Since the age of 17, they have advocated for the rights of people of colour, queer youth, trans and non-binary people and people with disabilities. They've held positions of leadership in both local and national organisations including the ANU Students' Association and led the Australian Queer Students' Network as the National Co-Convenor. Kat was a Council member on the ACT LGBTIQ+ Ministerial Advisory Council and advised on issues affecting queer youth from 2015-2018.
Kat is also a political performance artist and through their arts persona they recently finished work on Australia's very first all trans and gender diverse original musical titled Lost in Transit with a cast of six local trans and gender diverse artists.
Board Member – Maria Scharnke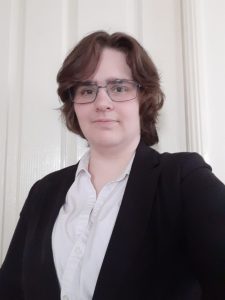 Maria Scharnke is a proudly Disabled young person and a lifelong self-advocate. Maria is a vehement and persistent voice for disability rights and disability justice as a writer, public speaker, and youth leader, both independently and through her roles in many Disabled People's Organisations. She presented evidence at the Disability Royal Commission, in October 2020, as a Disabled high school student.
Maria is working towards the full and practised realisation of disability rights worldwide. She has an interest in the interrelation between perceptions of disability and the concept of monstrosity. Maria dislikes bioethics, but studies them anyway.
Maria is Culturally and Linguistically Diverse.
Board Member – Casey Gray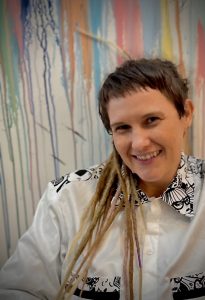 Casey lives on the Central Coast NSW, located on Darkinjung Country.
Casey has psychosocial disability and is a proud member of the LGBTQIA+ community.
Casey holds a Bachelor of Social Science and is currently studying a Master degree in Disability Practice and a Diploma in Creative Arts in Health.
Casey has worked in the disability sector since the beginning of 2004 and currently sits on the NSW Disability Council where she has opportunity to participate in additional advisory groups.
Casey is an advocate for people with disability and has a particular awareness of hearing the voices of people receiving disability services, those who have profound and multiple learning disability and those who do not use words to communicate.
Casey's current personal work is focussed on raising the profile of women, feminine identifying and non-binary artists with lived experience of disability and increasing the inclusion of people with disability in the LGBTQIA+ community by increasing the presence and contribution of individuals in our community.
Casey has just joined the campaign to introduce a NSW Human Rights Act to enable human rights protections and increase government accountability.
Board Member – Tammy Milne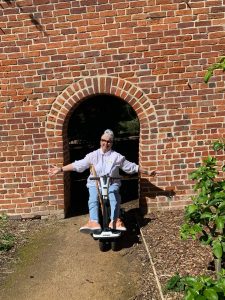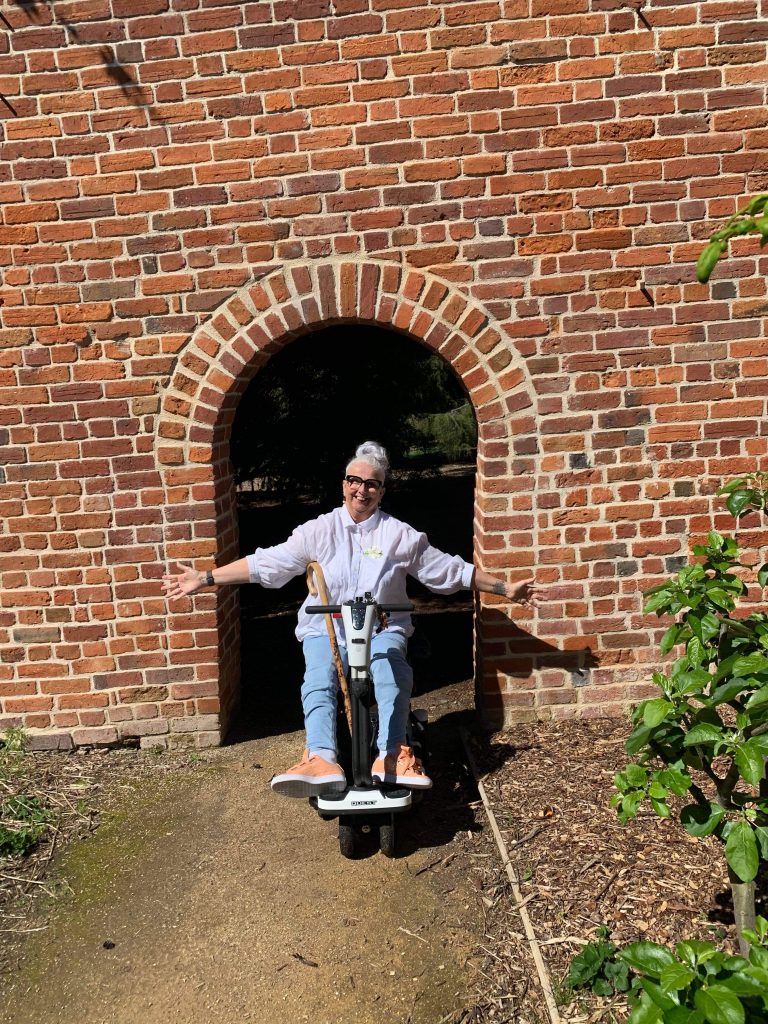 My name is Tammy Milne. I live with Arthrogrophosis Multiplex Congenita. I use wheels to get around. I am a ferocious warrior for PWD.
I have recently retired for working for the education department of Tasmania for 33 years in multiple roles: teacher aide, Auslan interpreter, librarian and intern teacher. I have a Batchelor of Arts majoring in Indigenous Studies and Sociology, and a graduate diploma of teaching students plus a diploma of library in information services and none of these have shielded me from discrimination for being a person with a disability.
I have a daughter who is a Law Student at Utas and also studying a Science Degree as well, hard work is in our families DNA. I have two very beautiful white fluffy dogs. I write A LOT about social issues including the issues that plague people with disabilities. I am continually striving to shine a light on the fact that people with disabilities are screwed over for their unpaid work and volunteering by organisations that are meant to support them. This HAS to change NOW.
I have had a good life and fortunate life and I will never take for granted the privileges I have but life as not been easily and this my staging point for making life for equatable for ALL people with disabilities, "Some of us need a few more boxes than others to help us see over the fence too but that doesn't mean we are any less able to contribute to the game of life, we just need a chance"!
---
Staff
WWDA Executive Director – Carolyn Frohmader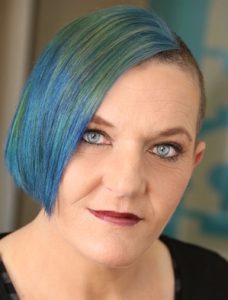 Carolyn Frohmader is the Executive Director Women With Disabilities Australia (WWDA) and has held this position for more than 20 years, working at the national and international levels to promote and protect the human rights of women and girls with disabilities. Under Carolyn's leadership, WWDA has received a number of prestigious awards for its ground-breaking work including the National Human Rights Award and a number of national and state violence prevention awards. Carolyn also has an extensive background in women's health, health policy, primary health care and community development.
Carolyn has a Masters Degree from Flinders University where she won the inaugural Michael Crotty Award for an outstanding contribution in Primary Health Care. In 2001, Carolyn received the ACT Woman of the Year Award in recognition of her contribution to the promotion of women's rights in the ACT. In 2009, in recognition of her human rights work, she was inducted into the Tasmanian Women's Honour Roll, joining her late mother Wendy, who was posthumously inducted into the Roll in 2008 for services to education. In late 2009, Carolyn was selected as a Tasmanian finalist for the Australian of the Year Awards (Tasmania). On International Human Rights Day, in December 2013, Carolyn was announced as the winner of the National Human Rights Award [Individual] for her work for and with women and girls with disabilities at the national and international levels. Carolyn is based in Hobart, Tasmania.
WWDA Office Manager/Executive Assistant – Sharon Williams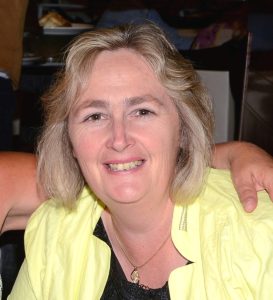 Sharon Williams has extensive experience in office management and administration. Sharon worked with WWDA in a Consultancy capacity for several years before joining the organisation in a permanent role in November 2018.
Sharon has worked in local government and legal firms, providing administrative assistance, bookkeeping and office management.
Sharon has significant bookkeeping and financial management expertise and is very adept at working to ensure the smooth running of WWDA. She is highly skilled at accessible event management, always ensuring that the accessibility requirements of women and girls with disability are prioritised and met.
In her spare time, Sharon enjoys scrapbooking, photography, spending time with her family.
WWDA Director of Policy and Programs – Heidi La Paglia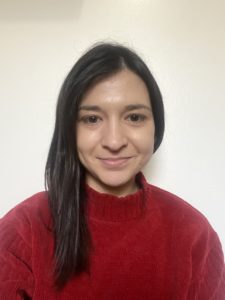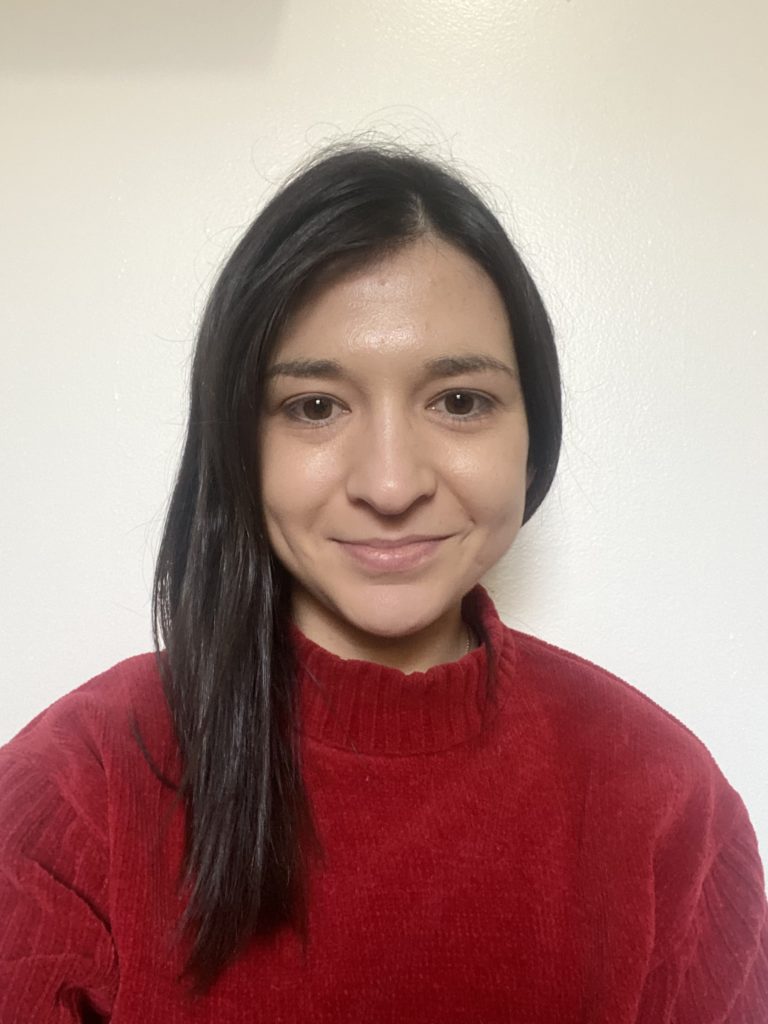 Heidi La Paglia is a young woman with disability who has worked at Women With Disabilities Australia (WWDA) since the beginning of 2019, in which time she has worked on and co-managed a number of projects including the Our Site website, co-designed with women and girls with disability.

Heidi currently sits on a number of advisory groups for WWDA and has represented women and girls with disability at local, national and international forums. Heidi has a background in violence prevention and has a particular interest in ensuring that women with disability are included in mainstream efforts to address inequalities between genders.
Heidi has previously completed Bachelor of Arts (BA), Bachelor of Philosophy and Bachelor of Arts (Honours) degrees with the University of Tasmania (UTas) and has nearly a decade of experience advocating for the rights of all women and girls both within formal advocacy roles, and as an activist in the community.
WWDA Senior Policy and Research Officer – Frances Quan Farrant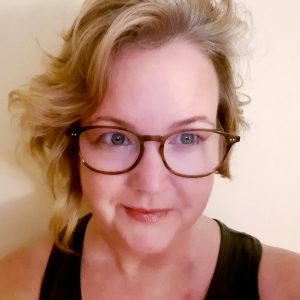 Human Rights Advocate and Social Scientist: Senior manager with extensive experience and sector credibility in policy, advocacy, inclusive research, strategic leadership and people management.
I have worked in disability rights, family and domestic violence and people with disability, natural disaster management and people with disability, project management and field research, UNCRPD and the human rights model of disability.
I work from an inclusive, rights based community development framework – I walk alongside people to articulate their human rights.
I support full self determination, inclusion and belonging of people with disability as full citizens within our community as per the CRPD.
My ongoing research is to develop a monitoring and evaluation framework for the ongoing implementation of the CRPD in Australia. I use inclusive methods, grounded in the human rights model of disability. I am making a comparative analysis with implementation processes of the CRPD in the European Union, in particular, Germany.
WWDA LEAD Project Manager – Saphia Grant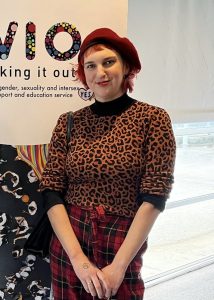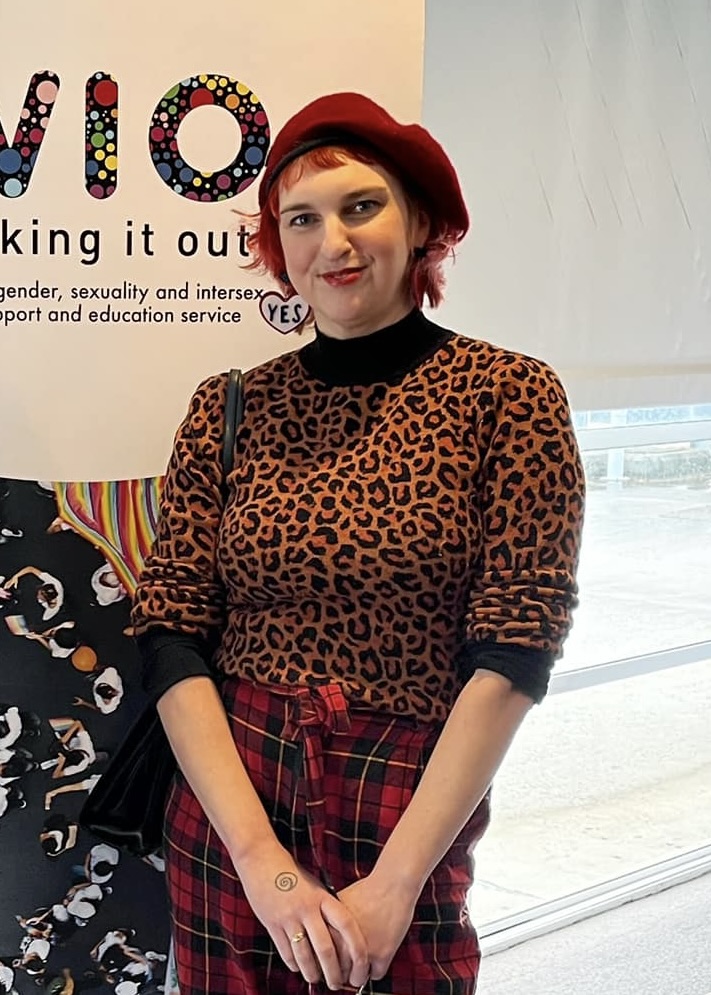 Saphia Grant is a non-binary person with disability and a carer/parent of a child with a disability. They have an extensive and broad background of over 20 years in community development, arts and events organising, union and grassroots organising, human rights activism, advocacy and campaign work.
Currently sitting on the Tasmanian Department of Justice (DoJ) Disability Reference Group and ACON's Queerability Advisory Board, Saph's main focus over the past 15 years has been in youth, LGBTIQA+, gendered violence and disability. This work has included local government employment, committee and board membership, mobilising campaigns and advocating for these issues and more.
Saphia is currently finishing their Bachelor (BA), Psychological Science through Swinburne University and a Graduate Certificate in Business Studies through the University of Tasmania. And is passionate about Organisational Psychology, Change Management and Anti-Discrimination in the workforce.
When not working or studying, Saph enjoys spending time doing State and local community organising and advocacy in disability, gender, sexual and family violence. Administrating and organising local grassroots groups such as Disability Pride Lutruwita/Tasmania and Transgender Tasmania. Travelling and spending time with a family at home with their menagerie of small animals including, two rabbits, two cats and a chihuahua.
Saph is now excited to be working on the WWDA LEAD project and using their skills to support WWDA members to reach their greatest potential.
WWDA Project Director – Libbi Cunnington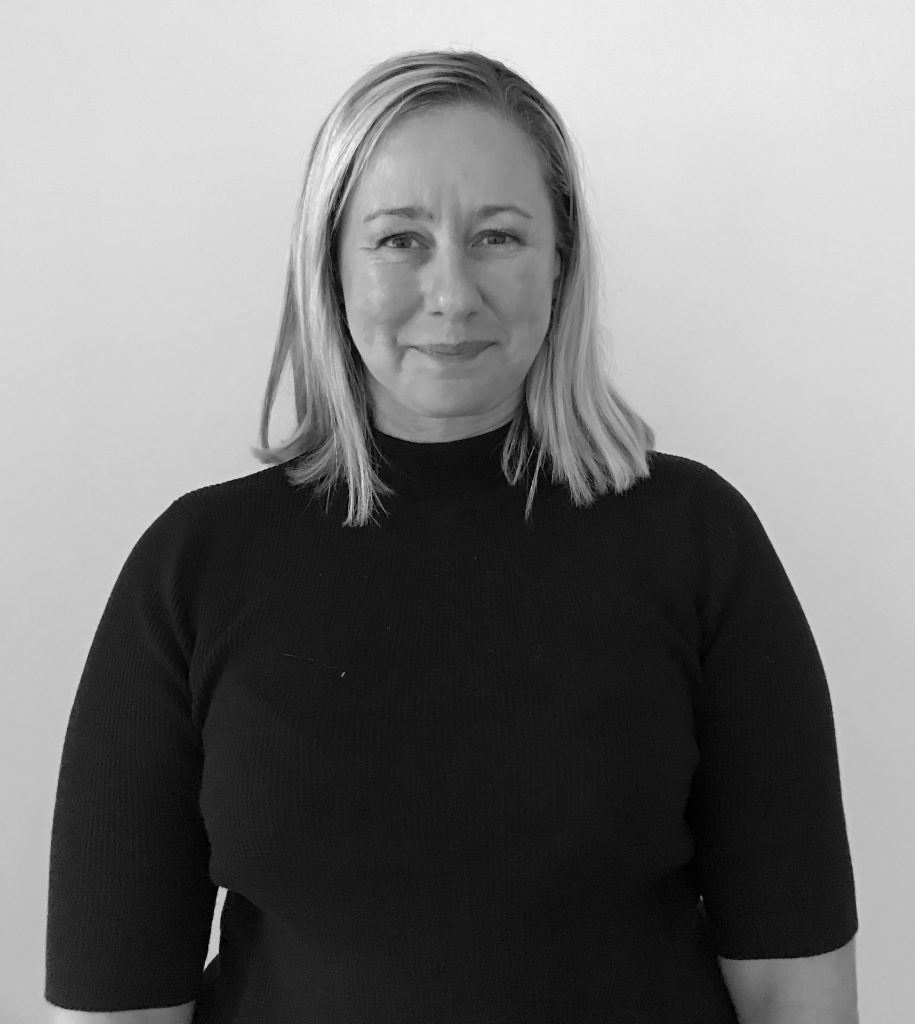 Libbi Cunnington (She/her)has had over 25 years of experience working in the tertiary and community sector managing community development and projects and programs for young people and for those experiencing marginalisation in our community.
Libbi is passionate about amplifying the voices and opinions of women and girls with disabilities and others whose voices and opinions are not heard because of poverty, access to justice, inequality, ableism, sexism, ageism and racism. Enthusiastic and committed to genuine and meaningful co-design to deliver initiatives, services and tools that are community-led. Libbi is grateful to the traditional owners of the beautiful lands on which she lives, the Wurundjeri people of the Kulin Nation.
WWDA Media and Communications Officer – Jacinta Carlton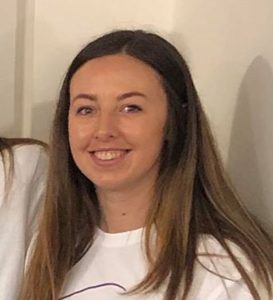 Jacinta (She/her) has worked in marketing and communications in various industries for over seven years. She completed a Bachelor of Business (Marketing and Management) at the University of Tasmania (UTAS) and has since developed her digital marketing and branding skills.
While Jacinta is relatively new to advocacy, she is passionate about improving the lives and involvement of women, girls, feminine identifying and non-binary people with disability. She looks forward to making a positive contribution.
WWDA Youth Development Officer – Margherita Dall'Occo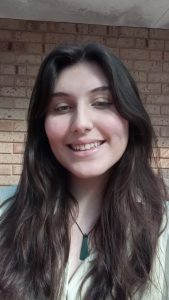 Margherita is a young disabled woman who lives on Ngunnawal and Ngambri land. She is passionate about intersectionality and youth representation within human rights issues.

She has experience with representing young women at a variety of forums, events and through various organisations, including Women With Disabilities Australia (WWDA) and Children and Young People with Disability Australia (CYDA). She is currently working towards a Degree in Law with a Human Rights Major at the ANU. Margherita also volunteers across a multitude of human rights issues including for the Australian Youth Climate Coalition (AYCC) and does individual consulting on intersectional issues.

In her free time Margherita likes to make art, see her friends and hang out with her black cat, Andrea.
If you would like to get in contact with someone at WWDA please visit the Contact Us page.