Between 2018 and 2020, WWDA developed a virtual centre for women, girls, feminine identifying, and non-binary people called Our Site ( Link to Our site ), a website developed in co-design with over 100 women and girls with disabilities across Australia.
WWDA is pleased to announce that we have received funds from the Department of Social Services, Family Violence Branch to create a newly expanded section of Our Site that will allow us to continue with this ground-breaking work that will focus on sex, relationships, relationship education, and to address the multiple forms of violence and abuse that women and girls with disabilities experience.
WWDA will do this by continuing to use an extensive co-design framework that will include workshops, consultations, and expert advisory panels to create new, highly accessible content to meet the specific needs of women, girls, feminine identifying, and non-binary people through these new and updated web-based resources and online tools.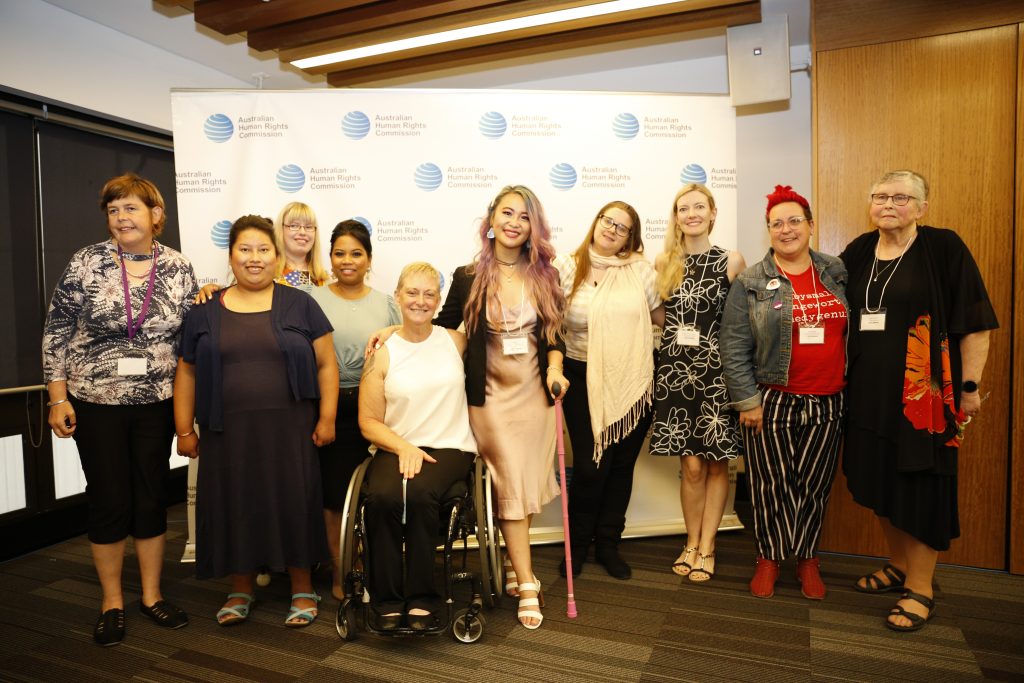 Invitations for the Project Steering committee are now open!
Our Site 2.0 Project Steering Committee
WWDA Staff is currently reviewing applications for the Project Steering Committee. We appreciate everyone for taking the time to apply for the committee and we will get in touch with you shortly.
Don't forget to become a WWDA member, it's free and is the best way to hear about this project.